Speciality Drinks Profile
Speciality Drinks supplies spirits and liqueurs to the on-trade and also bottles its own malt whiskies. These are offered under the company's three proprietary labels, namely The Single Malts of Scotland, Elements of Islay and Port Askaig.
The Single Malts of Scotland range provides independent bottlings of Scotch single malts from many distilleries and at a variety of ages. Elements of Islay are single Islay malt whiskies, and their inspiration is traditional medical laboratory labels and packaging. The Elements range is bottled from small batches of casks from a single distillery, with each label depicting the distillery's 'Element' symbol alongside a batch number, for example Lp1 for Laphroaig.
The Port Askaig portfolio comprises a no-age-statement Cask Strength expression, along with 17, 25 and 30-year-old variants of single malt from an unspecified Islay distillery.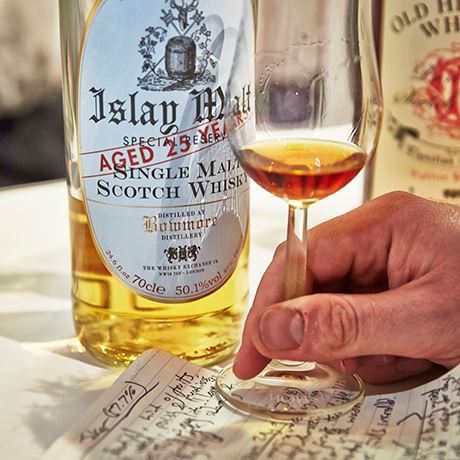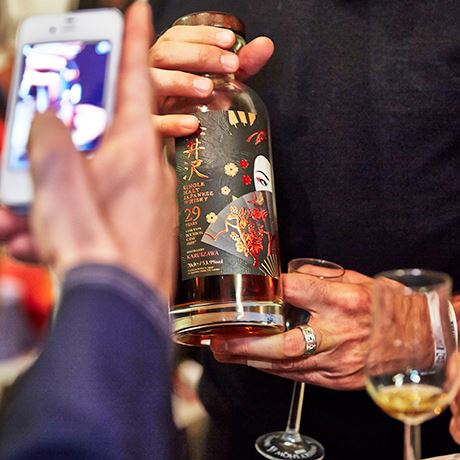 Speciality Drinks History
Speciality Drinks was established in 1999 by brothers Sukhinder and Raj Singh, who also launched the online Whisky Exchange retail outlet the same year. The Whisky Exchange offers more than 4,000 products and has become one of the internet's leading specialist retailers of fine spirits and liqueurs.
The Whisky Exchange also has an actual shop located within Vinopolis in Borough Market, and a prestigious annual Whisky Show is hosted each October, now being staged in Old Billingsgate, on the north bank of the River Thames.
Speciality Drinks first began to release whiskies under The Single Malts of Scotland banner in 2005, followed three years later by Elements of Islay, and Port Askaig in 2009.
Distilleries & Brands
Contact
Address

Speciality Drinks Limited




Elixir House




Whitby Avenue




London




NW10 7SF




United Kingdom

Website

Phone

+44 20 8838 9444

Email