Black Watch Profile
Blended Scotch Whisky
The label of this standard blend features a lone piper piping away at the foot of some Highland loch with heather-clad hills in the background. If he looks lonely, he was once '100 Pipers of the Black Watch', and available just in the UK. The brand is thus the British version of the top-selling 100 Pipers blend that was created by Seagram's master blender Allan Baillie in 1965.
In the mists of time a great many Scotch blends played on such stereotypical images of their homeland, but this has long been out of fashion. Only Indian whiskies remain so overtly 'Scottish' with brands like McDowells and Bagpiper, with the latter selling over 9 million cases in 2014. The Black Watch brand was first registered to Robert Brown Ltd. blenders in Glasgow.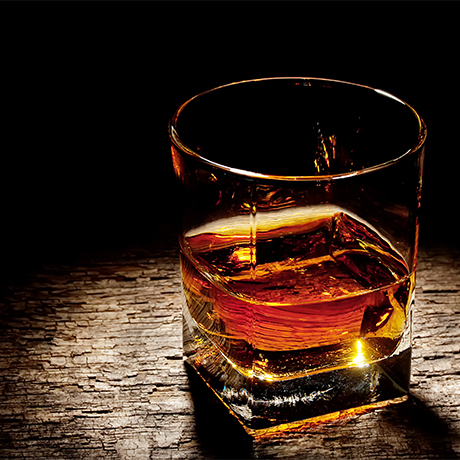 Production type

Blended Scotch
Black Watch History
Seagram's 100 Piper's blend was once a popular brand in the UK, and claimed to be the fourth most popular Scotch in Scotland in 1988. Four years later it was decided to co-opt a famous Scottish regiment into the brand and rechristen it the '100 Pipers of the Black Watch,' just in the UK. The more observant consumers may have wondered why there was just one piper on the label, and in due course the brand became simply The Black Watch blend.
It would seem the contents in the bottle hadn't changed, and that Brits drinking Black Watch were enjoying the exact same standard blend as Thai consumers with their 100 Pipers. By the time Pernod Ricard had acquired the lion's share of Seagram's spirits business in 2001, the focus was very much on 100 Pipers in Asia.
Timeline
1965

100 Pipers is launched by Seagram

1988

UK sales reach 270,000 cases and 100 Pipers is the fourth most popular blend in Scotland

1992

100 Pipers is changed to '100 Pipers of the Black Watch', and subsequently becomes The Black Watch blend
Owner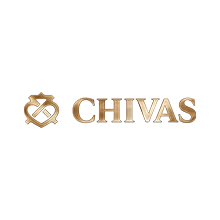 Current owner