Glen Keith distillery
Speyside Single Malt Scotch Whisky
Although Glen Keith's stills are slender with long, upward-angled lyne arms indicating this is a light site, it has produced a wide variety of different makes thanks to its role as the pilot plant for many of Seagram/Chivas Brothers' distilling trials. Today its character is light and fruity.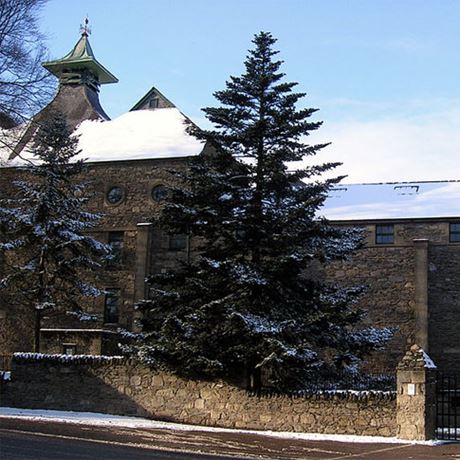 Glen Keith History
With sales of Chivas Regal rising throughout the 1950s, Sam Bronfman felt that he needed another distillery to supply juice for his blends – not just Chivas but Passport and 100 Pipers. He picked the site of a former meal mill in Keith, directly behind his existing Strathisla plant. As well as providing fillings for blends, Glen Keith became the Seagram's experimental plant and still houses the Chivas Brothers lab.
It ran triple-distilled malt from the word go and alternated it with double distilled until the 1980s, ran trials with a wheat mash, was the first distillery to use gas-fired direct heating (all its stills are now steam-driven) and in its time also produced heavy peated variants [Glenisla] one made with peat smoke being passed through water which was then concentrated and the other in the normal manner. There were also trials with different yeast types. The fact that the stills were different shapes and sizes helped in these innovative trials.
It was mothballed in 1999, only reopening (under new owner Pernod Ricard) in 2013 after a complete refit which saw a new mash tun and washbacks being installed.
While there was a 10-year-old bottling it was never a front-line malt. There are occasional sightings of it (and Glen Isla) from independent bottlers.
Timeline
1957-60

Glen Keith distillery is built by Seagram

1970

Two more stills are added, making five in total. All are direct gas-fired

1994

A 10-year-old expression released

1999

The distillery is mothballed

2013

Glen Keith officially reopens with five stills operational
Owners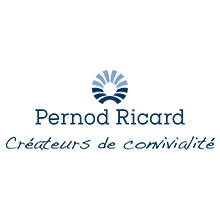 Parent company
Current owner
Previous owner
Contact
Address

Glen Keith Distillery




Station Road




Keith




Moray




AB55 5BU




United Kingdom

Phone

+44 1542 783044

Visitor Opening Hours

Not open to the public