Bonnie Lassie Profile
Blended Scotch Whisky
The name of this whisky was no reference to some fair young maiden, or 'bonnie lassie,' as per Rabbie Burns. No, this was the four-legged variety, a rough Collie-like the hero in Eric Knight's short-story 'Lassie Come Home', published in 1938 that was turned into a famous Hollywood blockbuster staring Elizabeth Taylor five years later. It is probable the success of the film that eventually spawned this blended whisky, which is not to be confused with the Glenfarclas 40 year-old single malt – 'The Bonnie Lassie.'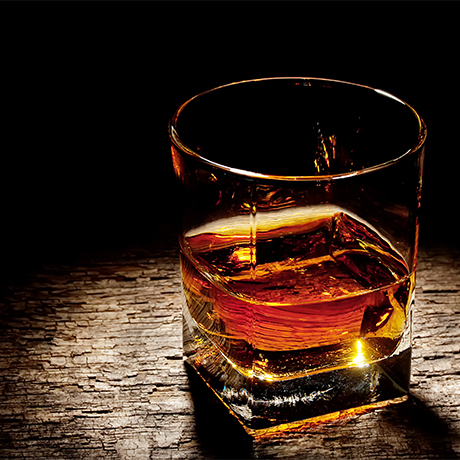 Production type

Blended Scotch
Bonnie Lassie History
Bonnie Scot, Bonnie Charlie, Bonnie Banks… all have been used as Scotch whisky brand names, so it was only a matter of time that we would have 'Bonnie Lassie'.
Its creator, WH Chaplin & Co. Ltd. was established in 1867 as a Glasgow wine & spirit merchant at 53 Bothwell Street in the city centre, sandwiched between what is now Pret a Manger and Sainsbury's.
By the early 20th century, the merchant had established premises at 10 Villiers Street in London, and had established a reputation in the bottling of wine, Port and Sherry.
In 1911 W.H. Chaplin & Co. acquired the Long John blended Scotch brand from the Macdonald family, who had struggled to keep their Ben Nevis distillery at Fort William open following a crash in the market.
W.H. Chaplin was eventually acquired by American-controlled distiller and blender Seager Evans in 1936, which itself eventually became a part of Chivas Brothers.
W.H. Chaplin & Co. was dissolved in 1980.
Owners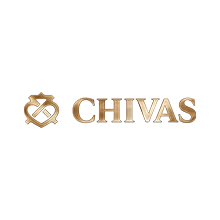 Current owner
Previous owner