Doctor's Special Profile
Blended Scotch Whisky
The health-giving properties of Scotch as a cure for flu, colds and life in general have been pushed by plenty of whiskies over the years, not least Laphroaig which enjoyed legitimate US sales as a 'medicinal spirit' during Prohibition.
The Glasgow-based blender Robert McNish & Co, took this a step further with Doctor's Special, a blend that sold for much of the 20th century. Occasional bottles now appear at whisky auctions.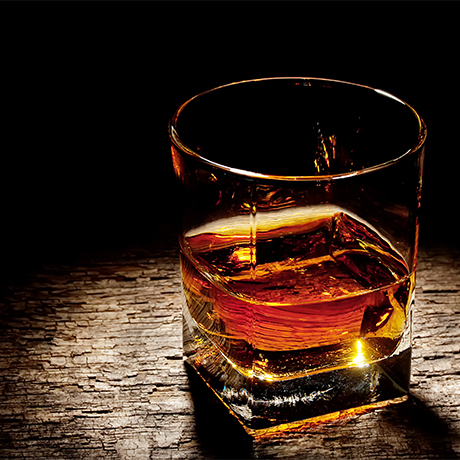 Production type

Blended Scotch
Doctor's Special History
Robert McNish set up shop on Glasgow's Hope Street in 1863 selling tea from India and China, Virginia tobacco and Scotch whisky, while his sons went on to develop exports and open an office in London.
The firm's most enduring blend, the Grand MacNish, now owned by Macduff International, has been in continual production since the start, and was lauded by Ernest Hemmingway in an interview with Look Magazine in 1954.
It is unclear when the firm first released Doctor's Special, but early adverts – when it was labelled 'Special Liqueur Cream old Scotch whisky' – suggest it may date from the Edwardian era. It later defined itself as the 'Aristocrat of Fine Scotch whiskies,' and was by appointment to King Gustav VI Adolf of Sweden, who ruled from 1950-73.
Doctor's Special continued to be bottled into the 1970s, and while Grand Macnish was sold off to Macduff International, the brand remained behind and became part of Chivas Brothers.
Timeline
1863

Robert McNish opens his Glasgow store and begins trading in Scotch whisky

1904

Robert McNish dies and his son John opens an office in London

1927

Robert McNish & Co merges with the Canadian Corby Distilleries Ltd

1935

Hiram Walker-Gooderham & Worts acquires a controlling interest in Corby Distilleries

1937

Hiram Walker establishes a Scottish arm to control its Scotch whisky operations

1985

Hiram Walker (Scotland) is acquired by Allied Lyons

1991

Grand McNish is sold to Macduff International

2005

Allied is acquired by Pernod Ricard
Owners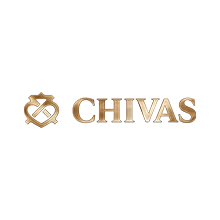 Current owner
Previous owner