High Commissioner Profile
Blended Scotch Whisky
Since the Loch Lomond distillery opened in 1966, it has produced a wide variety of different whiskies using a diverse array of stills, including single malts, single grains and blends.
High Commissioner is a value blended Scotch whisky that has been hugely popular in the UK, although sales have fallen back somewhat in recent years. The brand also sells well in Burma and the Middle East.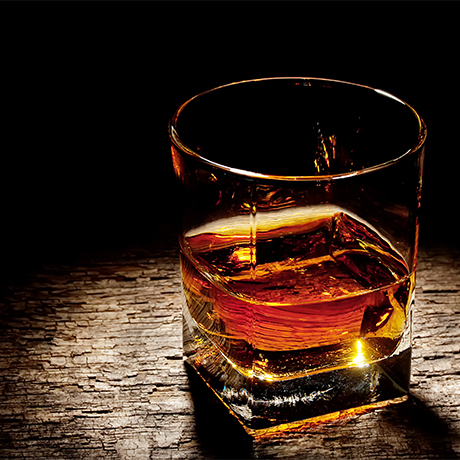 Production type

Blended Scotch
High Commissioner History
Blended Scotch whisky High Commissioner in many ways encapsulates the philosophy pursued by Sandy Bulloch during his tenure at Loch Lomond – wholly produced at the self-sufficient Lowland distillery and value-priced.
High Commissioner was well established during the 1970s, and sold as a no-age-statement and five-year-old blend across A. Bulloch & Co's Scottish chain of shops.
A softly fruity whisky with a touch of caramel and a whisper of peat, High Commissioner has since enjoyed considerable success in its home market of the UK, as well as – perhaps surprisingly – in Burma and Oman.
The brand recorded sales of more than 1m nine-litre cases several years ago, but sales have dropped away somewhat since then to about 700,000 cases a year. Once the third-ranked blend in the UK behind The Famous Grouse and Bell's, it is now placed fifth.
Timeline
1966

Loch Lomond distillery opens in Alexandria, Dunbartonshire

1984

The plant's stills fall silent as the whisky industry suffers a serious downturn

1986

Glen Catrine and Sandy Bulloch buy the distillery, a year after the plant was sold to Inver House

1999

Two more stills are added to Loch Lomond's already diverse collection

2007

A Coffey still is added

2014

Loch Lomond distillery passes into new ownership under Colin Matthews, supported by private equity business Exponent
Owners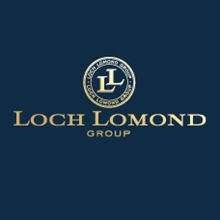 Parent company
Current owner