Glenbridge Profile
Speyside Single Malt Scotch Whisky
The rarity of single malts of this age is bound to be reflected in the price. The only exception it seems is when a retailer, in this case the German discount chain Aldi, wants to make a splash. How much the retailer paid for the whisky, or who supplied it, remains a closely guarded secret, athough the malt was rumoured to be worth over £300. If you want to buy a 40-year-old single malt with a recognised distillery on the label, you can expect to pay many hundreds of pounds, or thousands in the case of some. In other words, despite its pronounced Sherry nose and Speyside provenance, it was most unlikely to be Macallan in the bottle.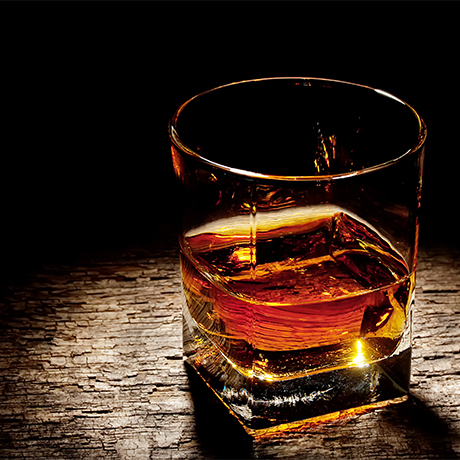 Region

Speyside

Production type

Single malt
Glenbridge History
Not since Woolworths sold a £5 Champagne under its Worth It label in 2007, had there been so much hype about a high street bargain in the drinks aisles. News of the release of Glenbridge 40-year-old Speyside single malt for just 50 quid caused queues to form outside Aldi before stores opened on 8 December 2011.
Though not confirmed by the chain, it was rumoured that only 3,000 bottles were available, which meant an average of just six per store. How many of them were actually enjoyed by the original purchasers is questionable given the number of bottles that soon re-appeared on e-bay and whisky auction sites for rather more than the £49.99 shelf price.
Owner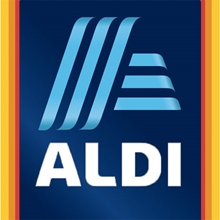 Current owner