Hopkins' Navy Supreme Profile
Blended Scotch Whisky
Despite its name, Hopkins' Navy Supreme was one of the lesser-known blends by 19th century blender and whisky merchant John Hopkins & Co. The Glasgow-based company produced a range of blends such as Old Mull (which survives today) and Glen Garry, which won the highest award at the Chicago exhibition of 1892.
In its early years, the company owned both Tobermory and Speyburn distilleries, the whisky from which could easily have been used in Hopkins' Navy Supreme. After the company's acquisition by Distillers Company Ltd (DCL), the blend's make-up likely shifted, and most probably contained liquid from Glen Elgin and Oban, distilleries licensed to the company under DCL.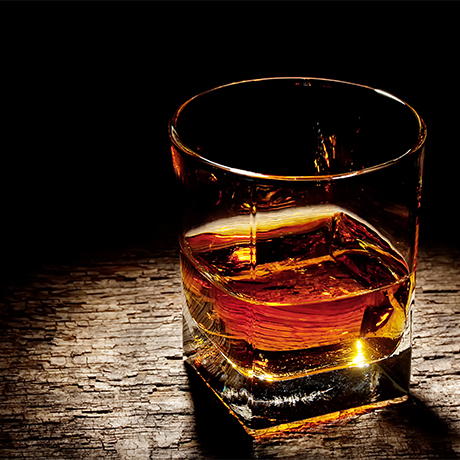 Production type

Blended Scotch
Hopkins' Navy Supreme History
John Hopkins & Co. was established in London in 1874. Hopkins had obtained the UK agency for Otard's brandy, but with the phylloxera aphid devastating the vineyards of Europe, he decided to expand into whisky. John Hopkins and his brother, Edward, ran the London end of the business, while his cousin Edward Broughton Hopkins opened an office and bonded warehouse in Glasgow.
The partners bought the Tobermory distillery on Mull and later founded the Speyburn-Glenlivet distillery on Speyside in 1896, only to lose all their whisky stocks in Glasgow in a fire four years later.
The business was registered as a limited company in 1916, only to find itself gobbled up by the DCL the same year, although it was not until 1931 that it was fully incorporated.
Hopkins' Navy Supreme continued to be produced until at least the 1970s, bearing the locations Glasgow and Glen Elgin-Glenlivet distillery, Longmorn, on its label.
Timeline
1874

John Hopkins goes into business with his brother in London and cousin in Glasgow

1888

The partners acquire their first distillery – Tobermory on Mull

1896

They establish the Speyburn-Glenlivet distillery

1916

The company becomes a limited company only to be acquired by DCL

1931

John Hopkins & Co. is finally fully incorporated into DCL

1970s

Hopkins' Navy Supreme is still in production
Owners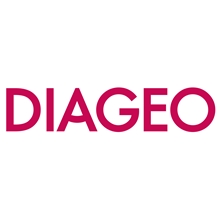 Parent company
Current owner