King's Ransom Profile
Blended Scotch Whisky
In his colourful career, the small-time whisky baron William Whiteley launched nearly 50 Scotch brands, owned Edradour and had the infamous Mafia boss, Frank Costello, as his US 'sales consultant' during Prohibition.
King's Ransom was Whiteley's pride and joy, aimed at the luxury American market with its squat, square-shaped bottle and colourful label that included the words 'Round the World'. Adverts from the 1960s explained how the whisky was carried as ballast in Ocean-going liners and that the rocking motion at sea helped marry its component parts.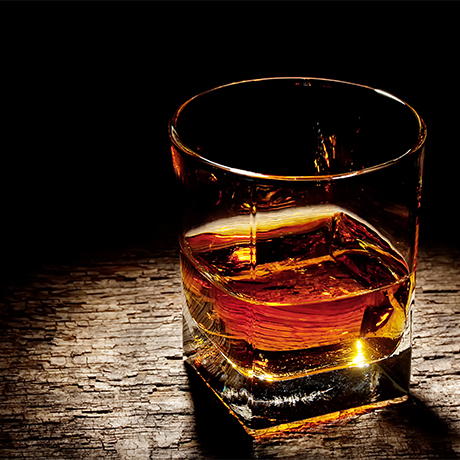 Production type

Blended Scotch
King's Ransom History
Yorkshire-born William Whiteley was 67 when he created his flagship blend, King's Ransom, in 1928. With Frank Costello as his US agent it was doubtless being sipped in the speakeasy bars of Prohibition America.
The core of the blend was said to be Edradour, the tiny Perthshire distillery that Whiteley acquired for £1,050 in 1933.When he died in 1941, Costello's associate Irving Haim took over the distillery while Costello and his firm took a share of sales of King's Ransom. This unusual arrangement continued until Haim's death in 1976.
Six years later Pernod Ricard's then Scotch whisky arm, Campbell Distillers, bought Edradour and the three remaining William Whiteley brands. Among them was the King's Ransom, which was discontinued in the 1980s.
Timeline
1861

William Whiteley is born in Yorkshire

1928

Whiteley creates the King's Ransom blend

1933

Whiteley acquires Edradour distillery

1941

Whiteley dies and cases of the King's Ransom are found in the shipwrecked SS Politician – the inspiration for Compton Mackenzie's novel, Whisky Galore!

1982

King's Ransom is acquired by Pernod Ricard but discontinued later that decade
Owners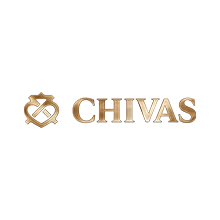 Current owner
Previous owner