Seven Eleven Profile
Blended Scotch Whisky
It remains a mystery how the Glasgow-based Tanist Bonding Company managed to get away with using the same name as a globally recognised cornershop chain.
Regardless, the Seven Eleven blend, which was bottled at 43% abv, was produced during the 1970s and '80s for export to Italy.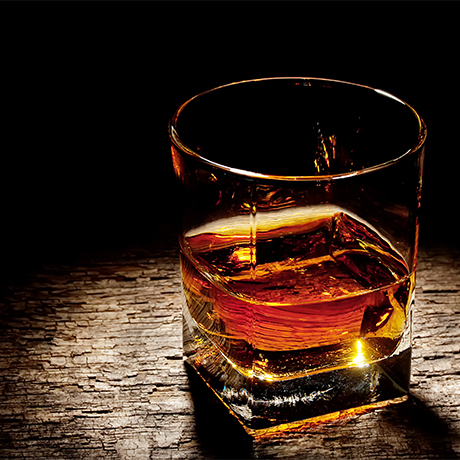 Production type

Blended Scotch
Seven Eleven History
The Tanist Bonding Company was established in Glasgow in 1968 by two Italian businessmen, specifically to blend and bottle Scotch whiskies for the Italian market. Its founder, Osvaldo Franchi, was a past president of the Comitato di Coordinamento delle Associazioni Italo-Scozzesi, which sought to strengthen Scottish-Italian relations.
Among the many standard blends launched by Tanist Bonding Company during the 1970s was Seven Eleven.
Franchi passed away in 1990, and The Tanist Bonding Company was dissolved in 1992.
Timeline
1968

The Tanist Bonding Company is founded in Glasgow

1970s-80s

Seven Eleven is exported

1992

The Tanist Bonding Company Ltd is dissolved
Owner Current owner
The Tanist Bonding Company