Hamish Robertson and Company Profile
An early brand for Glasgow-based blender Hamish Robertson and Company was Consulate blended Scotch whisky, available in no-age-statement, five-year-old and 21-year-old expressions. Also produced by the firm was King's Crown, a brand targeted at the Italian market.
The company's only surviving brand is blended Scotch Highland Reserve, now part of Quality Spirit International's export portfolio, which is available as a three- and 12-year-old blend, and as a 12-year-old blended malt.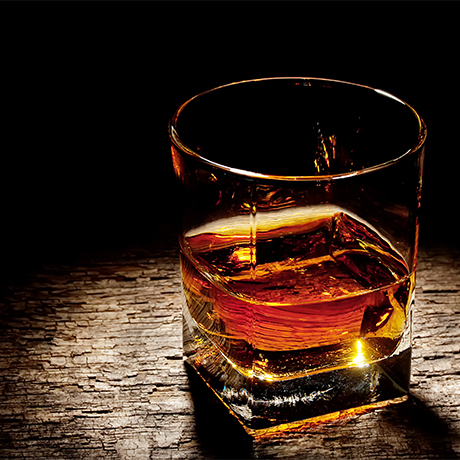 Hamish Robertson and Company History
Hamish Robertson & Company Ltd. was founded in Glasgow in 1970. While the company no longer trades, the name is used by Quality Spirits International (owned by William Grant & Sons) on bottlings of Highland Reserve, a brand that was resurrected in 2010.
Distilleries & Brands
King's Crown

Blended Scotch Whisky