Kintocher Whisky Co Profile
Kintocher Whisky Co. owned a variety of brands of blended Scotch, most of which were focused at the export market. It was most active in the 1960s and 1970s.
The Club 99 brand was exclusively made for the Italian market and was available as no-age-statement (NAS) and eight-year-old expressions. Glen's Eagle and Colt brands of blended Scotch were predominantly sold in Switzerland. A final brand, Ascot House, was also produced for export markets, available as both a NAS and a 12-year-old expression.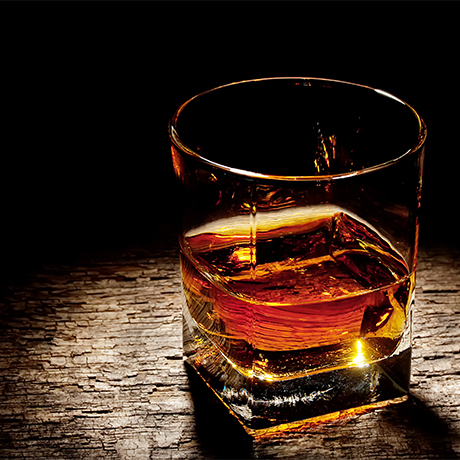 Kintocher Whisky Co History
Kintocher Whisky Co. started trading in August 1960 as a subsidiary of Acredyke Whisky Ltd. based out of Glasgow. Acredyke was itself a subsidiary of The Rum Company Ltd. of Basel, Switzerland, which was founded in 1929 by Compagnie Rhumiere Bale.
Compagnie Rhumiere Bale can trace its history back to 1889, when it was founded by Swiss entrepreneur Rudolf Waeckerlin.
In 1965, the Rum Company Ltd. was sold to Wray & Nephew, which was sold to Gruppo Campari in 2012.
Kintocher Whisky Co. and its associated brands had become dormant by the early 1980s and the company itself was struck off the register in 1985.