Gilbey's Profile
Blended Scotch Whisky
The signature of Victorian wine and spirits merchant Walter and Alfred Gilbey, appeared on brandies, whiskies and most famously gin, long after their death. Their eponymous firm's leading Scotch whisky was Gilbey's Spey Royal, which was later joined by Gilbey's Special Export 8 Years Old. There was also an '1857' version of Spey Royal (in reference to the company's founding date) with a special label for the Italian market. In time all were eclipsed by the hugely successful J&B – the flagship blend of International Distillers and Vintners (IDV) which was formed from the merger of W&A Gilbey and United Wine Traders in 1962.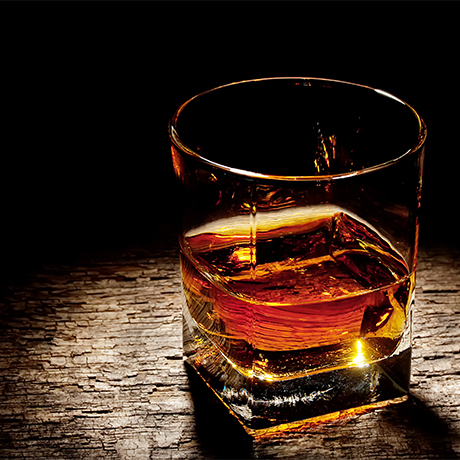 Production type

Blended Scotch
Gilbey's History
The firm of W&A Gilbey began to concentrate on blended Scotch whisky alongside Gilbey's gin when it bought into the Aberdeen blending firm of James Catto & Co. in 1916. It's believed the Spey Royal blend was launched soon after. An advert in The Tatler from 1925 declared the blend was 'worth hunting for' – a statement emblazoned above a drawing of a huntsman blowing his horn. The ad claimed Spey Royal was 'matured for many years in Sherry casks from the best distilleries in Glenlivet'. These were listed as Glen Spey, Strathmill and Knockando, all of which belonged to Gilbey's.
The blend was once widely distributed from Manhattan to Milan and survived through the IDV years and into the 1970s under Grand Metropolitan. Today W&A Gilbey remains a dormant subsidiary of Diageo, which also owns the company's associated trademarks.
Timeline
1857

W&A Gilbey sets up as a wine and spirit merchant

1887

The firm acquires its first malt distillery in Glen Spey

1895

Strathmill distillery joins W&A Gilbey's portfolio

1903

W&A Gilbey purchases Knockando distillery

1916

W&A Gilbey buys into blenders James Catto & Co, finally gaining full control in 1946

1962

W&A Gilbey merges with United Wine Traders to form IDV
Owners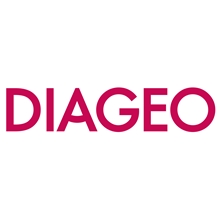 Parent company
Current owner
Previous owners