Flaming Heart Profile
Blended Malt Scotch Whisky
Blended malt whisky Flaming Heart takes its name from a quote by 19th-century American poet and philosopher Ralph Waldo Emerson: 'Every great achievement is the victory of a flaming heart.'
The limited edition expression – of which there have been several renditions – combines Highland malt whisky matured in new French oak 'hybrid' casks with smoky Caol Ila single malt.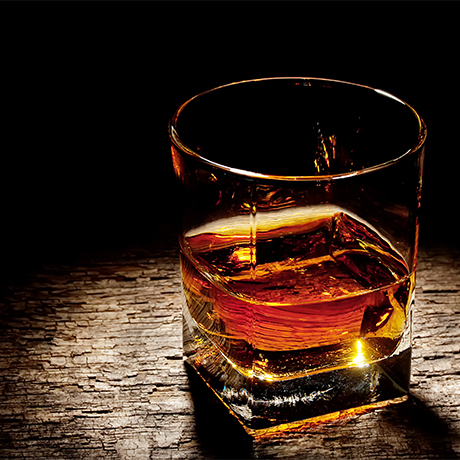 Production type

Blended malt
Flaming Heart History
Flaming Heart is one of the few limited edition brands revisited every few years by London-based whisky blender Compass Box.
Since its launch in 2006, Compass Box has released five editions of its blended malt, the fifth, and most recent, of which came about in 2015 – Flaming Heart Fifteenth Anniversary Limited Edition – released to mark the company's 15th anniversary.
Timeline
2000

Compass Box Delicious Whisky is founded

2006

The first edition of Flaming Heart is launched

2015

The fifth edition of Flaming Heart is released to mark Compass Box's 15th anniversary
Owner