West Highland Profile
Blended Scotch Whisky
The West Highland blend was briefly produced and marketed in the 1970s and early '80s before being withdrawn, leaving its owner, Whigham's of Ayr, to concentrate on its stablemate, Duart Castle. Its sales were largely in European export markets.
The NAS blend was also bottled as a 6- and 8-year-old blend, at 43% abv.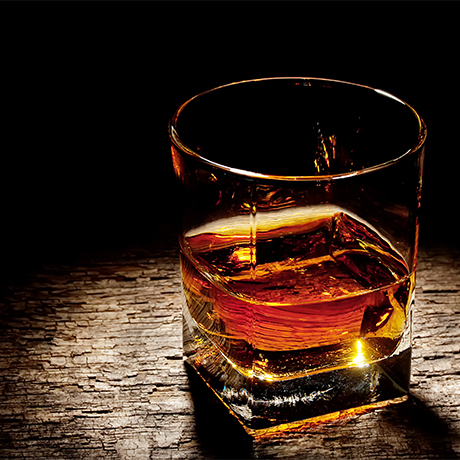 Production type

Blended Scotch
West Highland History
The famous Ayr-based wine merchant Whigham, Fergusson & Cunningham, which had roots dating back to 1766, split in two in 1968: Whigham Fergusson Ltd became a London-based business while the original company was re-registered as Whigham's of Ayr.
The latter dabbled in whisky blending and had two brands, one of which was West Highland, the other Duart Castle. The latter became its main seller and by the early 1980s the West Highland brand had been withdrawn.
London-based wine merchant Corney & Barrow took over the business in 1994, ceasing its whisky activities and returning its operation to wine sales.
Timeline
1766

The forerunner to Whigham's of Ayr is established a a wine and spirit merchant

1970s

The West Highland brand is introduced by Whigham's of Ayr

Early 1980s

The West Highland brand is withdrawn

1994

Corney & Barrow acquires Whigham's of Ayr, which stops trading in Scotch whisky
Owner