Glen Forest Profile
Blended Scotch Whisky
Distributed mainly in central and Eastern Europe, Glen Forest is a no-age-statement blended Scotch whisky produced by Glenforest Ltd.
Bottled at 40% abv, Glen Forest is a blend of 70% grain whisky with 30% malt, and is described as having a heathery character.
The brand is also available as a pre-mixed whisky and cola.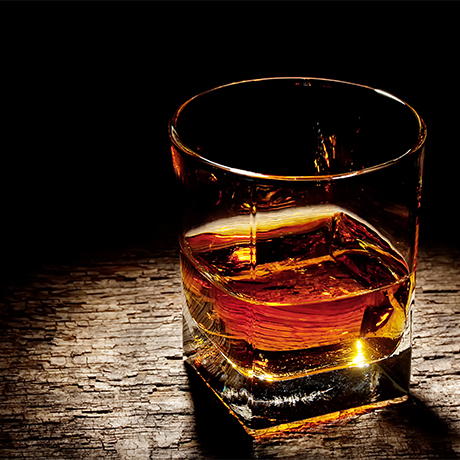 Production type

Blended Scotch
Glen Forest History
Glenforest Ltd is the Scotch whisky arm for Italy's Polini Distillates & Beverages, one of the largest beverage manufacturers, importers and distributors in Europe.
While the company was founded in 1967, Glenforest Ltd didn't release its namesake blended Scotch until 2016.
Owner