Honest John Profile
Blended Scotch Whisky
Honest John was a Glasgow-made blend designed exclusively for the Italian market in the 1970s and 1980s. A standard NAS blend of unknown make-up, it was bottled at 40% abv.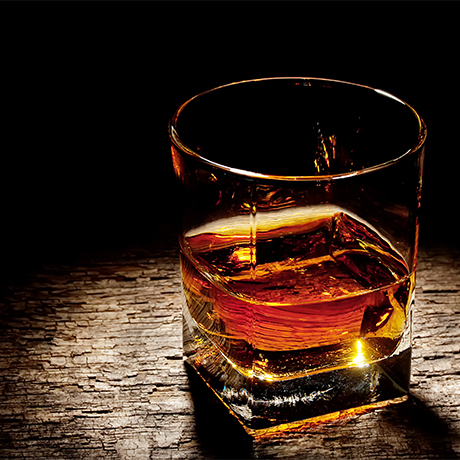 Production type

Blended Scotch
Honest John History
Established in 1968, the Tanist Bonding Company operated out of an office in Hope Street, Glasgow. With strong Italian-Scots links, the company exported its brands during the 1970s and '80s to the Italian market. Honest John was one of them.
The Tanist Bonding Company brands ceased towards the end of the 1980s and the company was eventually dissolved in 1992.
Timeline
1968

Tanist Bonding Company Ltd is registered in Glasgow

1970-80s

Honest John is exported to Italy as a 4/5 quart (0.91l) bottling at 40% abv

1992

Tanist Bonding Company Ltd is dissolved
Owner Current owner
The Tanist Bonding Company