Averys of Bristol Profile
Averys of Bristol is a historic company primarily associated with the import and sale of wine. However, for a period of around 10 years between the 1970s and 1980s it bottled some remarkable whiskies under its own label. It produced bottlings for its own domestic customers and also for the importer Corti Brothers in the United States.
The bottlings were typically reduced to 40% or 43% abv and in several notable cases declared on the label to be vattings of more than one cask – a practice quite ahead of its time and no doubt due to the influences of the wine and brandy trade in which the company was well versed.
Many of the bottlings it released are now highly sought after due to their rarity, quality and – in many cases – uniqueness. Averys bottled the only known example of 1963 Highland Park, along with some remarkably old Irish whiskeys such as a 1949 37-year-old Jameson. It also produced its own brands of blended whisky such as Queen Elizabeth and Bristol Vat.
While the Avery family is still involved, the independently-operated business is now part of the giant Direct Wines umbrella, which also owns Laithwaites.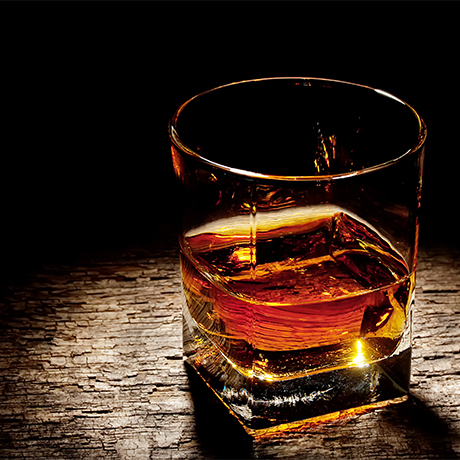 Averys of Bristol History
The shop owned by Averys was founded in 1793 although the company itself was not properly established until John Avery assumed a managerial position of the shop after it was purchased by his brother in 1851. Bristol is a site of many historic bonds and cellars – of which Averys own some of the most magnificent – being an important port for the import/export and storage of wine. It has also served as an important location for the bonding and blending of whisky in previous decades.
The majority of Avery's own independent bottlings were bottled between the mid-1970s to the late 1980s. The last known bottling by Averys – the Jameson 1949 – was released in 1987, the year the company was sold to Clark Swanson of California, which may explain the rapid cessation of involvement with whisky. The company was eventually sold to Direct Wines in 2001, and further independent whisky releases seem unlikely.
Distilleries & Brands
Asuka

Blended Scotch Whisky

Bristol Vat

Blended Scotch Whisky

Queen Elizabeth

Highland Blended Scotch Whisky
Contact
Address

Averys of Bristol




9 Culver Street




Bristol




BS1 5LD




United Kingdom

Phone

+44 117 921 4146