Alfred Dunhill Profile
Tobacconist and luxury goods retailer Alfred Dunhill released Dunhill Old Master in the 1970s, primarily for export. Bottled at 43.0% abv, it was a blend of grain and malt whiskies.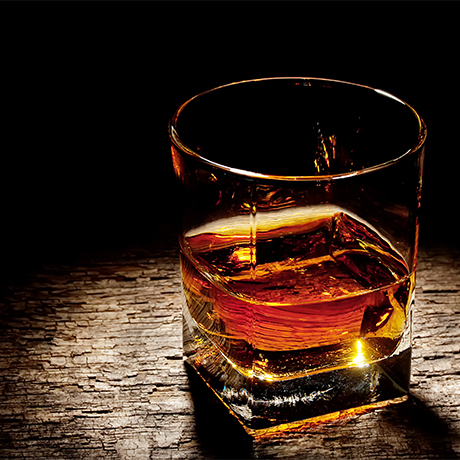 Alfred Dunhill History
The business started after Alfred Dunhill inherited his father's saddlery business in 1893. Early products were focused around the growing interest in automobiles, with Dunhill releasing a range entitled 'Dunhill's Motorities', including car horns and lamps, driving overcoats, goggles, and timepieces. Dunhill also patented a special smoking pipe – 'the windshield' – for motorists, which led to the opening of the first Dunhill tobacconist in 1907.
In 1913, the first Dunhill car, The Tweenie, was released. In the 1920s, Alfred Dunhill retired and the firm's first store in Paris opened. In 1967, Rothmans International acquired a 51% stake in Dunhill Ltd.
By the late 1970s, Dunhill had a range of over 3,500 products and 20 stores worldwide. In 1988, Rothmans International was acquired by Richemont. In 1993, all of the tobacco interests of the company were moved to Rothmans, whilst the luxury goods firms were grouped to form Vendôme Luxury Group.
Distilleries & Brands
Contact
Address

Alfred Dunhill Limited




15 Hill Street




London




W1J 5QT




United Kingdom

Phone

+44 845 458 0779