Diners Club International Profile
Diners Club International is a charge card company offering members a variety of benefits and rewards, including own-label spirits.
The company released a series of own-label bottlings in the late 20th century, primarily under its customer loyalty reward scheme although the bottles were also occasionally available for sale to Diner's Club card holders. Bottled by Douglas Denham, part of Red Lion Blending, the whiskies issued included a blended Scotch whisky and a range of single malts (8-, 15- and 21-year-old). The club also offered other spirits such as gin.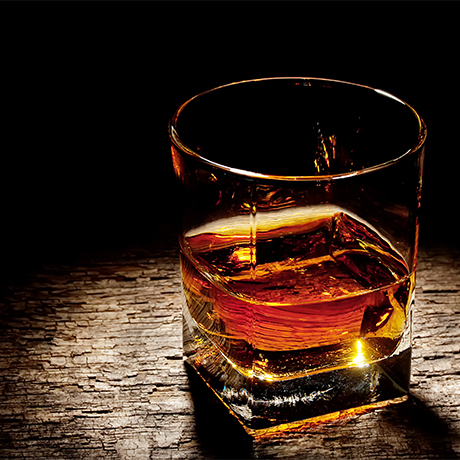 Diners Club International History
The club was founded in 1950 by Frank McNamara, Ralph Schneider, and Matty Simmons. It was conceived at the Majors Cabin Grill restaurant in New York City in 1949, when McNamara was entertaining guests and had forgotten his wallet.
Initially, the organisation allowed patrons, on presentation of a cardboard Diners Club card and signature, to settle their bill, in full, at the end of the month at any of 200 restaurants.
By the end of 1950, there were 20,000 members, which increased to 40,000 by the end of 1951. By the mid-1960s, members numbered in their millions. The first plastic card was introduced in 1961.
Diners Club was purchased by Citigroup in 1981, before being sold to Discover Financial Services in 2008.
Distilleries & Brands
Diners

Blended Scotch Whisky
Contact
Address

Diners Club International




PO Box 3776




Chester




Cheshire




CH1 9YD




United Kingdom

Phone

+44 845 862 2935