Nantes Whisky Club Profile
Nantes Whisky Club helps to promote whisky to amateurs, beginners and enthusiasts in Brittany, France. The club organises regular tastings, events and special bottlings for its members.
In 2009 Nantes Whisky Club began a project known as The Cuvées, bottling casks for club members. Bottlings have included a Caol Ila 10-year-old (2009), Bowmore 15-year-old (2010), Ardmore 20-year-old (2012), and Littlemill 21-year-old (2013).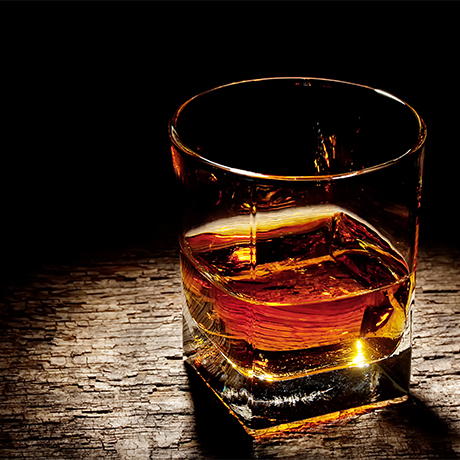 Nantes Whisky Club History
The Nantes Whisky Club was founded in 2003 and has organised a number of tastings and field trips to whisky distilleries for its members. Between 2009 and 2013, the club bottled a number of casks for club members.
Contact
Address

Nantes Whisky Club




Nantes




France