Jon, Mark & Robbo's Easy Drinking Whisky Company Profile
The Easy Drinking Whisky Company was established with backing from Edrington to produce blended malts which were named after descriptors in an attempt to 'de-mystify' Scotch whisky.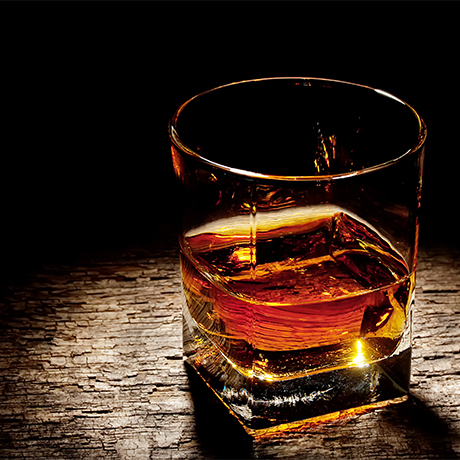 Jon, Mark & Robbo's Easy Drinking Whisky Company History
In 2002 former Macallan master distiller David 'Robbo' Robertson joined forces with brothers Jon and Mark Geary to offer whiskies with names such as The Rich Spicy One, The Smokey Peaty One and The Smooth Sweeter One.
Robertson formulated the blended malts using a number of Edrington malts, so it was that The Rich Spicy One contained Highland Park, Glenrothes, Bunnahabhain and Tamdhu, though The Smokey Peaty One comprised Caol Ila, Bunnahabhain, Highland Park, Ledaig, Bowmore and Laphroaig, while The Smooth Sweeter One was made up of 70 per cent Cooley Irish single malt and 30 per cent Bunnahabhain.
The range enjoyed some commercial success and won its share of awards, but in 2003 David Robertson departed to take up a role with Whyte & Mackay, and Mark Geary, then head of planning and research at Edrington Group, announced that the whiskies would no longer be sold in the UK, with the intention of concentrating on the US market. The company closed in 2010.
Distilleries & Brands
Jon, Mark & Robbo's

Blended Malt Scotch Whisky
Associated companies
Contact
Address

Jon, Mark & Robbo's Easy Drinking Whisky Company Limited




2500 Great Western Road




Glasgow




G15 6RW




United Kingdom