Glenforest Profile
The Scotch whisky arm of Italy's Polini Distillates & Beverages, Glenforest Ltd. blends and bottles a handful of its own Scotch whisky blends, including Glen Forest, Scottish Land and Lord of the Mountain. All three are value blends distributed mainly across central and Eastern Europe.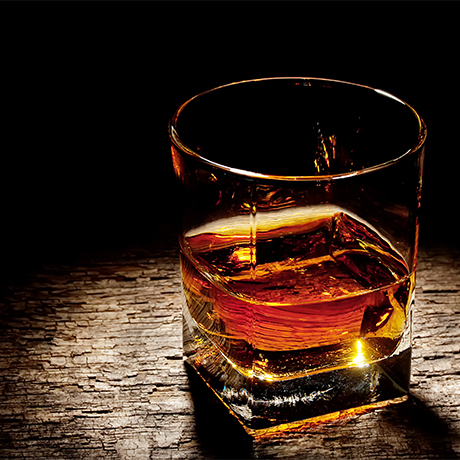 Glenforest History
Polini Distillates & Beverages was founded in 1967 and has grown to become one of the largest beverage manufacturers, importers and distributors in Europe.
Glenforest Ltd. was established in 2010 as the group's Scotch whisky arm, responsible primarily for the group's supply of Scotch whisky.
Distilleries & Brands