Duncraggan Profile
Blended Malt Scotch Whisky
Duncraggan was a vatted (pure) malt that came to market in the 1970s as an 8-year-old consisting of two malts only, bottled at 40% abv. Their identities are not known so one can only speculate as to how the whisky tasted.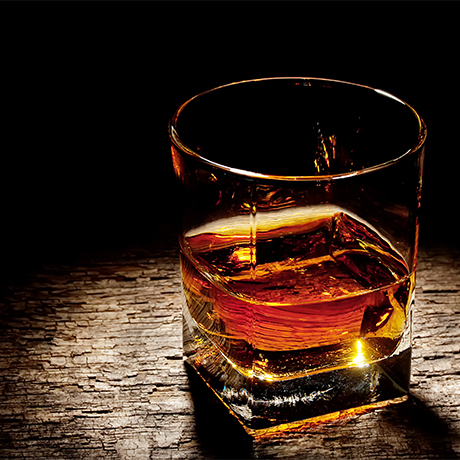 Production type

Blended malt
Duncraggan History
Alexander Dewar Anderson and Gavin Shaw established Anderson & Shaw in Glasgow in 1869 as 'rectifiers and wholesale tea, wine and whisky merchants'. The firm went on to have considerable success with the Challenge blended Scotch, which portrayed Edwin Landseer's painting of a red stag ready for combat. Winning the only Gold Medal awarded for excellence at the 1884 London International Exhibition brought further sales success in the Americas, Africa, Europe and Australia.
In April 1896 Anderson retired and handed over the business to his partner who took it into the 20th century. The company later became a subsidiary of J Deans & Co Ltd (established 1876) which was itself taken over by the Scotcros group in 1973.
Duncraggan was launched in the mid-1970s and in 1978 Scotcros successfully purchased 80% of the French Remy Group. Perhaps it had bitten off more than it could chew because Scotcros failed suddenly in 1983 and the brand vanished. It is now a rare auction item.
Owner Previous owner