Teith Mill Profile
Blended Scotch Whisky
Teith Mill was the name for a 40% abv blended Scotch whisky centred around the first spirit to be produced at Perthshire's Deanston distillery. The distillery's owner, Brodie Hepburn Ltd, also owned Tullibardine and Macduff distilleries, so it's likely a proportion of their malt was also used in the blend.
The Teith Mill brand name was also later used for a NAS single malt bottling exclusively for British retailer Marks & Spencer.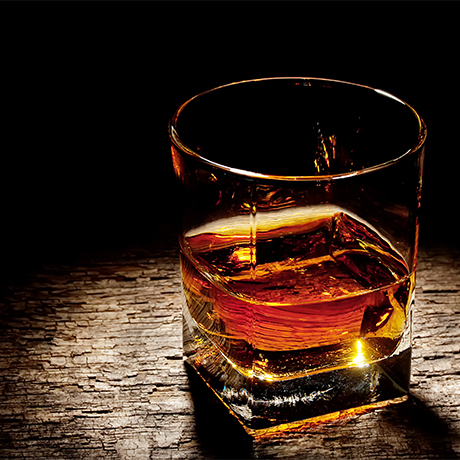 Production type

Blended Scotch
Teith Mill History
In 1965 broker and blender Brodie Hepburn Ltd, along with James Findlay & Co., converted Deanston Mill on the River Teith into a malt whisky distillery. The pair established Deanston Distillers Ltd to run their new venture.
Production began two years later, and the first run of malt whisky produced by the distillery was sold as a single malt under the Old Bannockburn brand, and put into a new blend called Teith Mill.
Brodie Hepburn, which also owned Tullibardine and Macduff distilleries, had planned to use its three sites to fuel an established Scotch blend, which it was yet to purchase. The firm's plan came to nil when in 1972 it was acquired by Invergordon Distillers.
Deanston distillery itself was closed in 1982 until 1990, when it was sold on to Burn Stewart Distillers Ltd. Today the distillery is owned by South Africa's Distell Group.
Timeline
1967

Deanston distillery begins production, and its malt is used from 1970 in the Teith Mill blended Scotch

1972

Deanston Distillers Ltd is taken over by Invergordon Distillers Ltd

1982

Deanston distillery is closed but Teith Mill remains available in export markets

1990

Burn Stewart Distillers Ltd purchases Deanston Distillers Ltd, creating Deanston Distillery Co Ltd.

2002

Burn Stewart Distillers Ltd is taken over by CL Financial for £50m

2013

CL Financial sells Burn Stewart to Distell Group of South Africa for £160m
Owners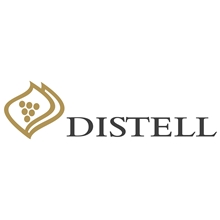 Parent company
Current owner