Golden Piper Profile
Blended Scotch Whisky
Although kitsch in design, Golden Piper is a relatively modern blended Scotch whisky produced as part of blender and bottler Lombard Brands' core range.
The 43% abv, no-age-statement expression is bottled under Lombard's Isle of Man retailer outlet, Whisky Shack, and exported to the US and Ecquador.
Its whisky components originate from the Highlands, and the belnd is described as peppery, creamy, long and warm.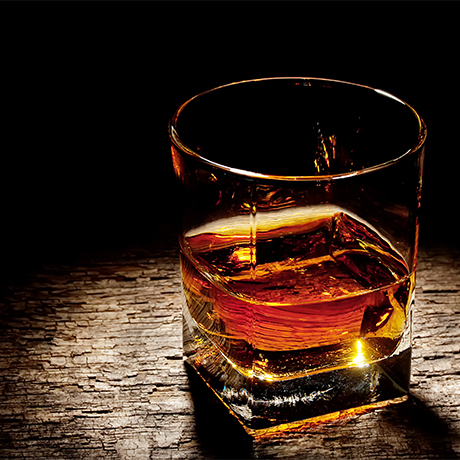 Production type

Blended Scotch
Golden Piper History
Golden Piper was first introduced in 2011 to the US market as an economy brand.
Whisky Shack is due to launch the brand in the UK in April 2017.
Owner