Old Masters Profile
Blended Scotch Whisky
Old Masters was first introduced in the 1970s exclusively for the Freemasons by Isle of Man-based Lombard Brands.
Comprised of Highland and Speyside malts and select grain whiskies, Old Masters is said to embody notes of vanilla, tropical fruit and biscuit.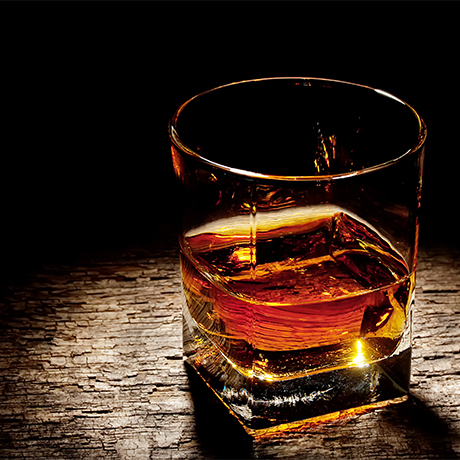 Production type

Blended Scotch
Old Masters History
First concocted by Lombard Brands for the Freemasons during the 1970s, the family-owned company did not skimp when it came to selecting the quality or quantity of the Speyside and Highland malts for this blend.
The Freemasons clearly knew what they liked and Lombard claims that Old Masters is 'the perfect Masonic Gift for Masons, Brothers, Masters or Past Masters'. Assuming you know who they are…
Since its exclusive launch, Old Masters is now available in the US, Canada, Europe and the UK.
Owner