Anchor Bay Profile
Speyside Blended Malt Scotch Whisky
A blend of Speyside malts bottled at 40% abv, Anchor Bay is a light, finessed whisky with a fresh, vanilla nose. It's designed as an aperitif dram owing to its light body and good balance.
It was introduced as part of owner Lombard Brands' Illustration Malts series, and is currently available in Russia, Europe and the UK.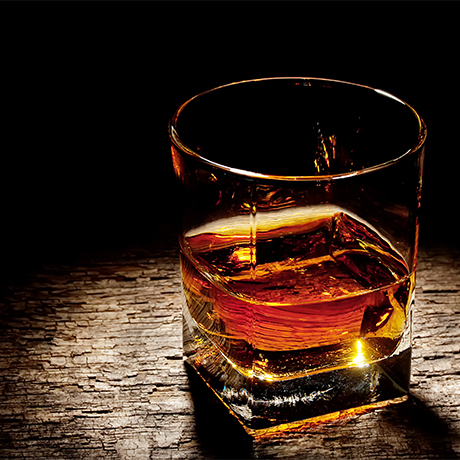 Region

Speyside

Production type

Blended malt
Anchor Bay History
Lombard Brands, the Isle of Man-based spirit and wine merchant owned by the Lombard-Chibnall family, introduced Anchor Bay in 2001 alongside Golden Harvest and Smoking Ember as part of the Illustration Malts series.
The series concept was to introduce three differing styles of malt whisky that could be consumed before, during and after dinner. Anchor Bay with its light blend of Speyside malts, was aimed squarely at the aperitif end of the spectrum.
Unlike its two Illustration stablemates, which were discontinued in 2013, Anchor Bay was redeveloped and remains available as a solo artist.
Owner