Storm Profile
Blended Malt Scotch Whisky
Blended malt Storm was created in 2011 by blender and bottler Lombard Brands for its Whisky Shack store on the Isle of Man.
Combining coastal Highland and Speyside malts, the 43% abv Storm is designed to reflect 'salt air influences' and 'provide an intense flavour, with slight sweetness and subtle spicing'.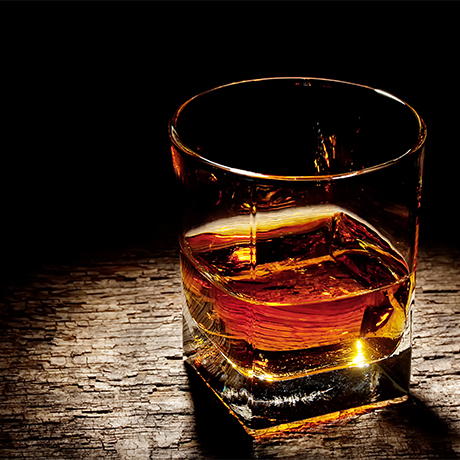 Production type

Blended malt
Storm History
The Isle of Man's Lombard Brands can trace its roots back 300 years, but had only been blending and bottling its own whiskies since the 1970s.
The Storm blended malt was launched in 2011, and is now available in Asia, Europe, Canada, Russia and the UK.
Owner