Golden Harvest Profile
Blended Malt Scotch Whisky
First introduced in 2001 by Isle of Man-based Lombard brands, Golden Harvest was one of three whiskies in the now discontinued Illustration Malts series.
A blended malt bottled at 40% abv, Golden Harvest was designed to represent a style of whisky that could be consumed during dinner. Its official tasting notes describe Golden Harvest has having 'modest sweetness in the malt and balanced layers of peat and oak spice'.
The other two expressions in the range – Anchor Bay and Smoking Ember – were designed as pre- and post-dinner libations.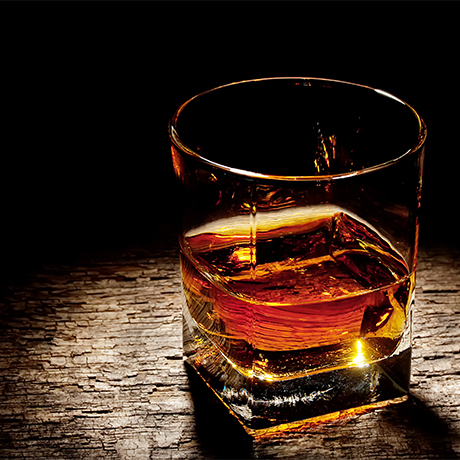 Production type

Blended malt
Golden Harvest History
The Illustration Malts series was introduced in 2001 by Lombard Brands, the Isle of Man-based spirit and wine merchant owned by the Lombard-Chibnall family.
Owing to the company's development of new brands, the Illustration Malts were discontinued in 2013, with only Anchor Bay surviving as a solo brand.
Owner