Smoking Ember Profile
Blended Malt Scotch Whisky
Smoking Ember was the digestif course in Lombard Brands' Illustration Malts series. Comprised of three blended malt whiskies, the range was designed to offer a different dram to enjoy before, during and after dinner.
Smoking Ember, as the name suggests, was a peated whisky featuring mostly Islay malts and bottled at 40% abv. Its official tasting notes describe the expression as 'full bodied… well-balanced with a hint of sweetness and a fine, lingering aftertaste betraying its origins near the sea'.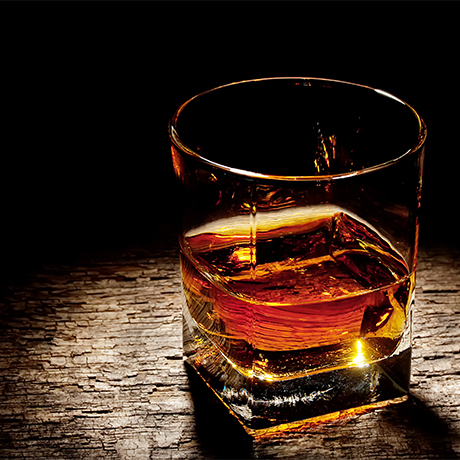 Production type

Blended malt
Smoking Ember History
Isle of Man-based spirit and wine merchant Lombard Brands, introduced Smoking Ember in 2001 alongside Anchor Bay and Golden Harvest as part of its Illustration Malts series.
The range continued for the first decade of the 21st century, but was discontinued in 2013.
Owner