Old Curio Profile
Blended Scotch Whisky
Peter Dawson was a Glasgow whisky merchant and evidently quite the showman. In 1890 he made headlines for creating a blend of 'Titanic proportions' – this being a single vatting of 20,370 gallons, a record at the time, which was bottled as Peter Dawson's Blended Scotch.
Old Curio was another of his blends that was around at the time, and which would have included malt from the lost Perthshire distillery of Auchnagie that Dawson briefly owned.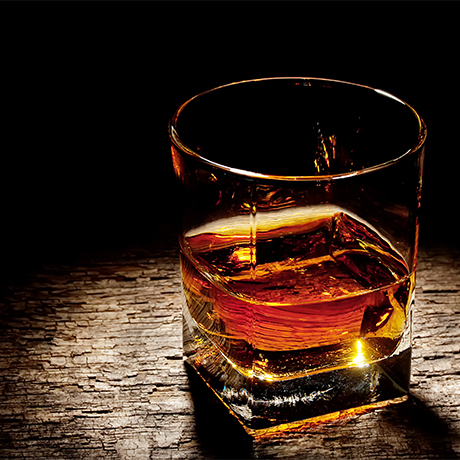 Production type

Blended Scotch
Old Curio History
Dawson claimed to be descended from a long line of distillers in Glenlivet, beginning with his grandfather in 1802. He owned the small Perthshire farm distillery of Auchnagie, just south of Pitlochry, but only for a year in 1887, and his Old Curio blend, which survived long after his death, may date from the same period.
Bottles carried an endorsement dated 1896 from a certain 'expert and valuer,' Wm. Hudson, who declared that in 45 years of tasting it was 'the finest whisky I have ever tried', while in 1909 a case was gifted to Canadian politician Richard McBride.
Rather bizarrely, Peter Dawson claimed that he was 'working in the cause of temperance, because if men and women must have whisky, then, I say, let them have it pure and the best that can be manufactured. It is the immature and drugged whiskies that do the harm, steal away men's brains, and create appetites and quenchless cravings.'
Old Curio continued to be exported to the US during the 1950s and '60s presented in an identifiable dimpled bottle.
Timeline
1887

Peter Dawson acquires Auchnagie distillery near Pitlochry

Late 1800s

Peter Dawson releases a new blend called Old Curio

1893

Dawson builds Convalmore distillery in Dufftown as part of the Convalmore-Glenlivet Distillery Company

1897

Dawson builds Towiemore distillery in Speyside

1909

A case of Old Curio is gifted to Canadian politician, Richard McBride

1924

Peter Dawson Ltd. is purchased by Buchanan-Dewar, John Walker and DCL

1925

DCL becomes the sole owner of Peter Dawson Ltd. and the Old Curio blend

1941

The S.S. Politician, which is carrying cases of Old Curio Scotch, runs aground on Eriskay's coastline. It forms the basis of Compton Mackenzie's novel Whisky Galore!

1950s

Old Curio appears in the US in distinctive dimpled bottles
Owners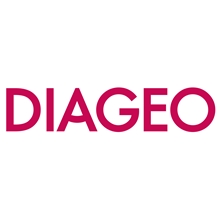 Parent company
Current owner
Previous owners
See also
Brand

A late Victorian blend produced by the eponymous distiller Peter Dawson, now owned by Diageo.