Peter Dawson's Special Profile
Blended Scotch Whisky
Peter Dawson's name lives on as a standard blend in markets like Norway, despite the brand dating back to the turn of the 19th century. Around that time it was advertising itself as a 'real old whisky of historic lineage and world-wide popularity'.
It was certainly around back in 1890. Over the years it has called itself P.D Scotch, Peter Dawson's Reserve or Rare Reserve, but mostly just Peter Dawson's Special.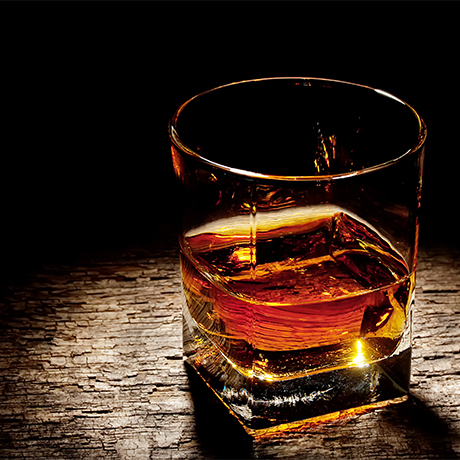 Production type

Blended Scotch
Peter Dawson's Special History
Dawson claimed to be descended from a long line of distillers in Glenlivet beginning with his grandfather in 1802. In 1890 he made headlines for creating a blend of 'Titanic proportions' – this being a single vatting of 20,370 gallons, a record at the time, which was bottled as Peter Dawson's Blended Scotch.
He owned the small Perthshire farm distillery of Auchnagie, just south of Pitlochry, but only for a year in 1887. Six years later he became part of the consortium behind Convalmore distillery in Dufftown, and in 1896 also built the nearby Towiemore distillery.
Dawson rather improbably claimed he was 'working in the cause of temperance,' and, like the famous whisky baron, Peter Mackie, argued that it was young, poorly-made spirit that did the damage. 'It is the immature and drugged whiskies that do the harm, steal away men's brains, and create appetites and quenchless cravings,' Mackie said.
A trademark for Peter Dawson Special Scotch Whisky was registered in 1915, with an address in Dufftown and Glasgow. By this time he owned neither Towiemore, nor Convalmore, both of which would have been closed due to wartime restrictions. The company did pick up Balmenach distillery in nearby Cromdale in 1922.
The company had big ambitions for the brand – a pre-emptive trademark was lodged in the US in 1923 in anticipation of Prohibition being lifted.
However, difficulties affecting the company following WWI lead to Peter Dawson Ltd., along with 2.9 million gallons of maturing stock, Balmenach and the Dawson's brand, being acquired by Buchanan-Dewar, John Walker and DCL in 1924.
The company eventually became a subsidiary of DCL, the forerunner to Diageo. Today, the Peter Dawson's Special continues to be sold in markets such as Norway.
Timeline
1882

Peter Dawson Ltd is established in Glasgow

1890

The firm makes headlines for the biggest ever vatting of Scotch whisky

1915

A trademark for Peter Dawson Special Scotch Whisky is registered in the UK

1923

The trademark for Peter Dawson Special Scotch Whisky Dufftown & Glasgow is registered in the US during the height of Prohibition

1924

Peter Dawson Ltd is absorbed into the DCL
Owners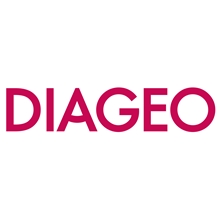 Parent company
Current owner
Previous owners