Clansman Profile
Highland Blended Scotch Whisky
Over the past 50 years or so, Loch Lomond distillery has become one of the most versatile and quirky production plants in the Scotch whisky industry. A large number of spirit styles are produced, enabling the company to bottle a number of single malts, grain whiskies and blended Scotch whiskies, of which Clansman is one.
A blend of Highland malt and grain whiskies, Clansman has a soft fruit and vanilla character with a hint of peat.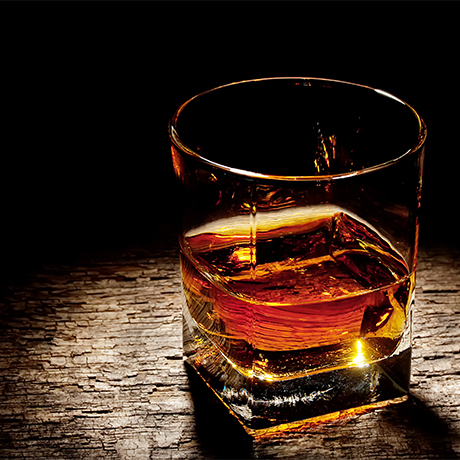 Region

Highland

Production type

Blended Scotch
Clansman History
Clansman is a more modern blend than the date embossed onto its bottles would have you believe. Certainly blends were non-existent in 1814; moreover the date refers to the founding of the original Lochlomond distillery in Tarbet, some 20 miles from today's Loch Lomond distillery in Alexandria which was built in 1966.
Clansman is one of three blends currently in the Loch Lomond Group range (the others being High Commissioner and Glengarry).
Described by the company as smooth and easy-to-drink, with flavours of soft fruit and vanilla, Clansman – along with the rest of the portfolio – is now available in 100 markets worldwide, including the US following the signing of a partnership with A Hardy USA in 2016.
The new strategy and streamlined range comes after Loch Lomond was acquired by businessman Colin Matthews and private equity group Exponent in 2014.
Timeline
1966

Loch Lomond distillery, later used to produce Clansman, opens

1984

As a downturn grips the whisky industry, Loch Lomond stops production

1986

Glen Catrine Bonded Warehouse Ltd, owned by Sandy Bulloch, buys Loch Lomond and restarts production

1999

Two more stills are added to Loch Lomond's already diverse collection

2014

Loch Lomond is sold, with the new owners including Clansman in its streamlined range of whiskies
Owners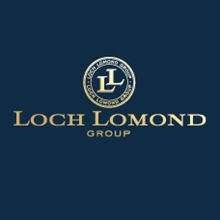 Parent company
Current owner