A new three-part television series starting this week aims to delve deeply into the world of Scotch whisky – its history, craft, science and business.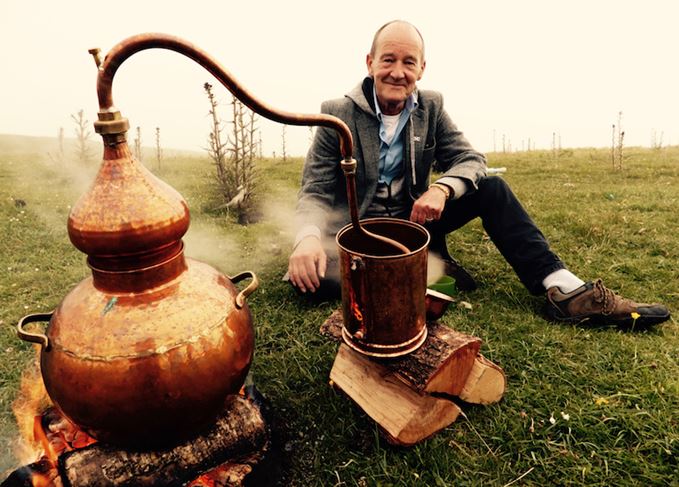 The first part of Scotch! The Story of Whisky will be aired on BBC Two Scotland at 9pm tomorrow (11 October), and will be available to viewers nationwide via iPlayer soon after its broadcast.
The new BBC Scotland series, presented by Scottish actor David Hayman, investigates many facets of the world of Scotch, from the globe-trotting triumph of blends to today's world of collecting and investing.
It also looks into the modern Scotch whisky industry and multi-national ownership, as well as the perceived threat from whisky-makers from elsewhere in the world, and the burgeoning craft spirits movement.
The first episode sees Hayman take a tour around the history of Scotch and its production, visiting Campbeltown – once home to 34 distilleries – and Springbank to investigate the whisky-making process.
He talks to Kirsteen Campbell, master blender of The Famous Grouse, about the the emergence and huge global success of blends, and analyses the science behind the spirit by talking to graduates in brewing and distilling from Heriot-Watt University.
'I went on a pilgrimage to find out why such a simple drink has come to mean so much,' said Hayman.
'From the makers to the marketeers and the chemists to the cocktail-makers, and from the Highlands to Hobart in Tasmania, I found that Scotch is Scotland's gift to the world.'
A trailer of the new series is available to watch on the BBC website, alongside a short film in which some recognisable whisky personalities describe their first taste of whisky.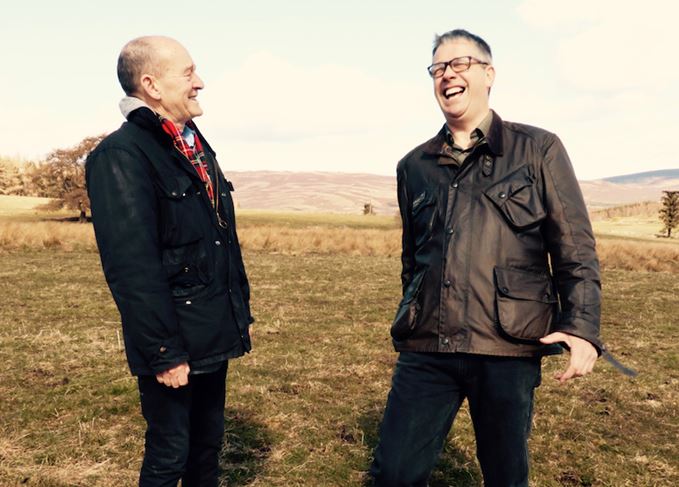 Laughing matter: David Hayman shares a joke with The Glenlivet master distiller Alan Winchester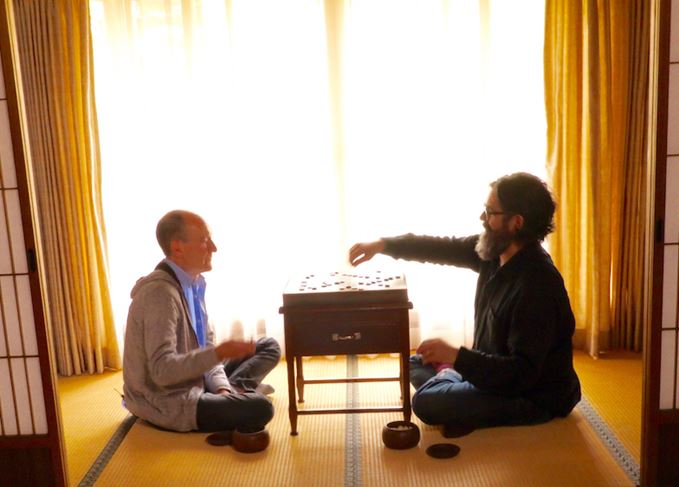 Far eastern flavour: David Hayman discusses Japanese whisky with Dave Broom