Speyside single malt Macallan has appointed Kirsteen Campbell as its new master whisky maker – the first time that a woman has held the senior whisky production role in the distillery's 195-year history.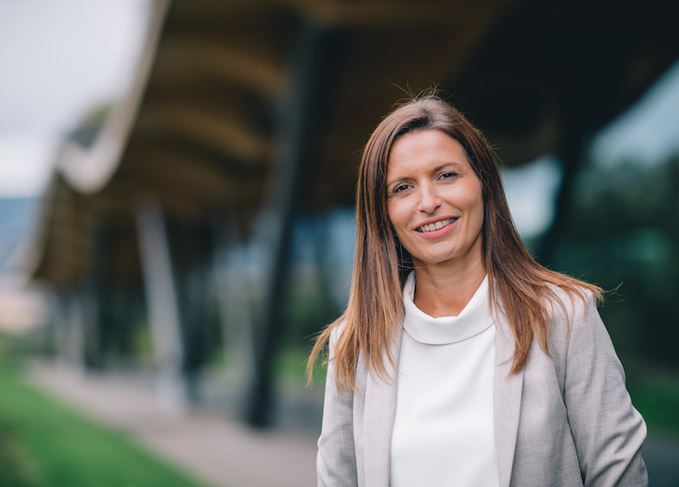 Campbell, who currently works for Macallan parent company Edrington as master blender of The Famous Grouse, will transition into the role to lead a new 'Whisky Mastery Team' at Macallan.
She takes on the newly-created role of master whisky-maker, following the departure in July of previous Macallan master distiller Dr Nick Savage, who left to become master distiller at recently revived Lowland distillery Bladnoch.
The distillery said the shake-up would see maturation and whisky-making 'working hand-in-hand from the very beginning of the journey to bring out the best of spirit and wood'.
It added: 'As part of the new approach, apprentices with natural sensory talent will learn the art of whisky-making from the depth and breadth of experience within the Whisky Mastery Team.'
Campbell, originally from Thurso, has also worked at the Scotch Whisky Research Institute (SWRI) and joined Edrington in 2007 as a whisky quality technologist.
She has a degree in Food Science and a Diploma in Distilling, and has also worked on Cutty Sark, Naked Grouse and Glenrothes while at Edrington. She was named master blender of The Famous Grouse in 2016.

All together: Macallan's new Whisky Mastery Team, led by Kirsteen Campbell (front centre)

'I feel a real sense of honour and pride to be entrusted as the custodian of the Macallan, charged with leading the Whisky Mastery Team in the creation of the Macallan's remarkable single malt whiskies,' said Campbell.
'Having been part of the wider Edrington whisky-making team for over a decade, I'm really looking forward to working more closely with the team at the Macallan.'
The new team comprises: Kirsteen Campbell, master whisky maker; Stuart MacPherson, master of wood; Sarah Burgess, lead whisky maker; Polly Logan, whisky maker; Steven Bremner, whisky maker; and Russell Greig, sample room assistant.
No replacement for Campbell in her current role has yet been announced by Edrington.