EXCLUSIVE: World-leading Scotch whisky business Diageo has dramatically reinstated many members of its Masters of Whisky education and mentoring team in the US – two months after the programme was axed.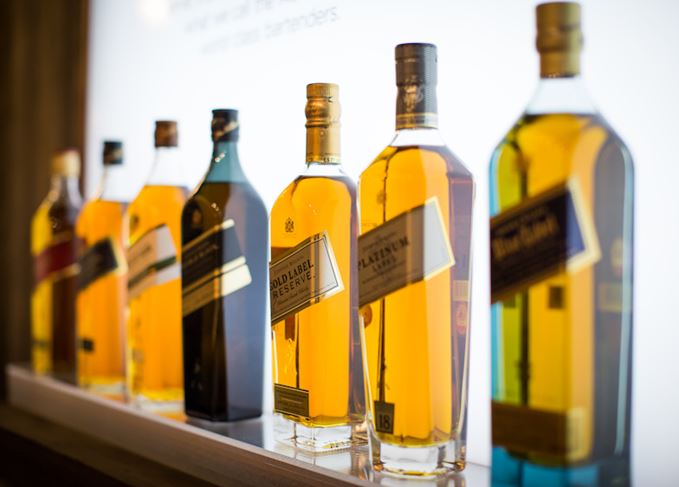 The U-turn follows a backlash from bartenders and other members of the drinks trade across the US, who greeted the decision to abandon the much-praised Masters of Whisky initiative with a mixture of shock and disbelief.
Masters of Whisky was due to be discontinued on 1 October, when Diageo moved to a new marketing programme for its Reserve portfolio of spirits brands in bars and restaurants, affecting a number of Scotch whiskies, plus other products, such as Don Julio Tequila and Zacapa rum.
The move coincided with a switch of third-party marketing agency from MKTG to ENTHUSE, the luxury division of the Inspira agency, and also impacted ambassadors working with Don Julio.
It was also understood that Diageo intended to shift the focus from brand- and category-focused education to a model based on 'luxury experiences', aiming to maximise sales at key on-premise accounts and replacing the Masters with consultants.
But now Scotchwhisky.com understands that most of Diageo's 24 Masters of Whisky will be retained and will continue their educational roles, although a few have already sought alternative employment.
'While we have moved to a new model, much of the talent, including the Don Julio team, has been retained by ENTHUSE to head up the new Reserve ambassador programme,' said a Diageo spokesperson.
'We will still have whisky-specific educators on a national and regional level, and continue to provide the high-quality training and education across the US.'
The spokesperson added that ambassadors would still be able to work towards the 'Master of Whisky' title, which is based on a combination of internal and external qualifications, such as the General Certificate in Distillation (GCD).
'So the legacy and ethos behind being the best-trained ambassadors in the market remains, as do many of its previous members of staff,' he said.
The spokesperson said that, while the new programme covers all Reserve brands, ENTHUSE will use specialists for specific categories.
'Scotch is a huge part of the Reserve portfolio,' he added. 'The success of Johnnie Walker, as well as Diageo's extensive single malts, is a key focus moving forwards.'