Online retailer Master of Malt's 'Whisky Santa' is back for another year and promising to grant whisky wishes every day via social media in the lead-up to Christmas.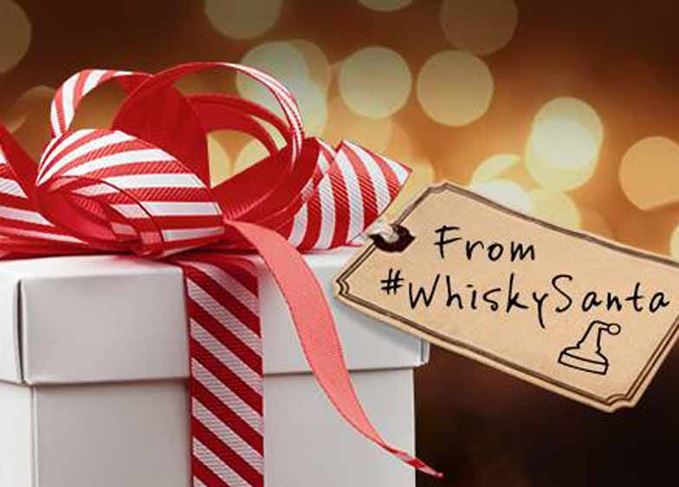 Now in its third year, Master of Malt has pledged to give away more than £100,000 worth of spirits to fans around the world as part of its #WhiskySanta campaign – with no purchase necessary.
With more than 8,000 products to choose from, entrants need only write their whisky wish on Twitter, Facebook, Instagram or Google+ using the hashtag #WhiskySanta.
Furthermore, this year the gifting has been extended to the MasterofMalt.com checkout, where Whisky Santa may surprise buyers with a free bottle, free shipping or by picking up the bill for their entire shopping cart.
Presents last year included a Master of Malt Premium Whisky Advent Calendar worth £299.95, a Jura 30-year-old (£398.21), and a magnum bottle of Bathtub Gin (£69.95).
Wishes and checkout surprises are being granted up to and including Christmas Eve (24 December).