Highland single malt Scotch whisky Glengoyne has released a new batch of its Teapot Dram series – Glengoyne Teapot Dram V.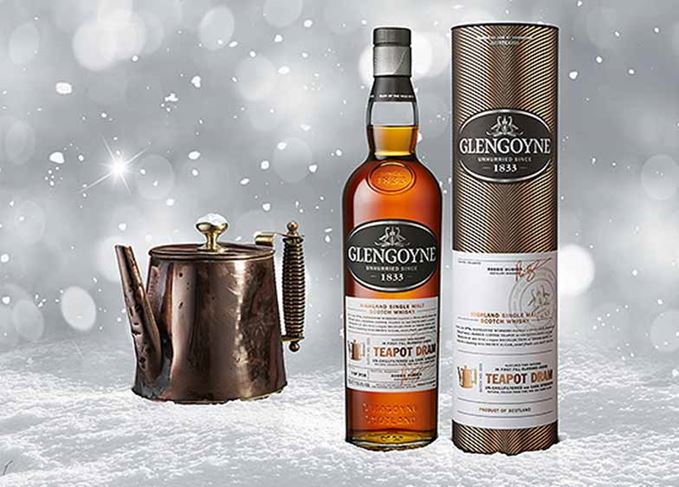 Bottled at 59.6% abv, Glengoyne Teapot Dram V has been aged in first fill oloroso Sherry casks and is non-chill-filtered.
The Teapot Dram series was inspired by an old Glengoyne distillery tradition that lasted for more than 150 years until the 1970s, when workers were given three fingers-worth of whisky, thrice daily.
In order to 'save face', while nobody was looking, the less experienced drinkers would pour part of their ration into a copper teapot on the windowsill.
Meanwhile, the older colleagues at Glengoyne distillery – now owned by Ian Macleod Distillers – would help themselves to 'cups of tea' between official pourings to ensure no whisky was wasted.
Only 3,138 bottles will be available to purchase for £90 each either from the Glengoyne distillery shop or online at www.Glengoyne.com.
Iain Weir, marketing director for Glengoyne, said: 'With Christmas and New Year around the corner, this would make a really special gift for whisky lovers – and it'll be an exclusive one too.'