Fans of Lindores Whiskyfest will be pleased to hear the show is scheduled to make a surprise return later this year under a new team of organisers and new name.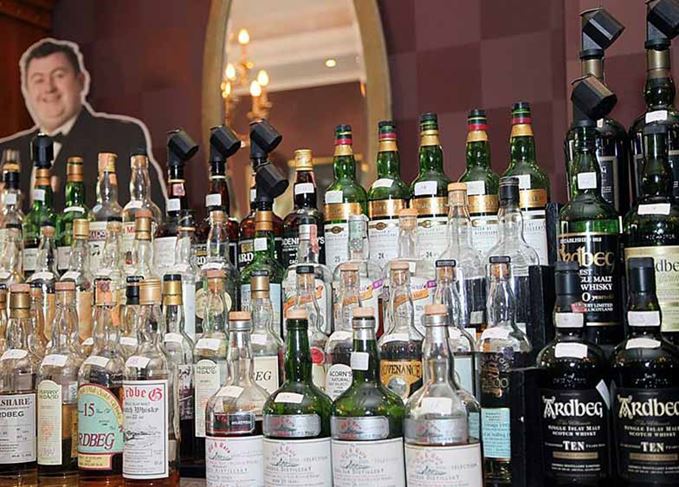 The 10th edition of the show in 2015 was supposed to be the last for the Belgian festival, but after a year of absence the show is set to return under the new name of 'The Whiskyfest Previously Known as Lindores'.
Originally founded by the Lindores Whisky Society (LWS), the show was famed for having well-known private collectors and exhibitors, which attracted whisky enthusiasts from all over the world.
As the show grew, its organisers felt they were unable to maintain the quality of the festival due to rising whisky prices, and called time on the festival after its 10th anniversary. However, two LWS members – Geert Bero and Christophe Van Gysel – have decided to revive the festival, though without the involvement of LWS.
Bero, a prominent collector of Ardbeg, said: 'Every year it used to be a happy reunion of whisky friends from all over the world.
'A lot of people told us they wanted the festival to continue, so that's why we decided to revive it. It will be all about whisky enthusiasts enjoying their favourite spirit.'
The festival will take place from 24-25 November 2017 at Hotel Bero in the Belgian coastal town of Ostend, offering a similar itinerary to the old festival.
Bero added: 'We'll try to at least match previous editions, but will also further develop the concept.
'Food might play a somewhat bigger role, as will other drinks, spirits and activities. But our previous formula of offering many old and rare bottlings will remain key.'
Tickets bought in advance for The WhiskyFest Previously Known as Lindores cost €10, and will cost €14 on the door.