Scottish crystal company Glencairn – maker of the well-known Glencairn whisky glass – has been recognised in the Queen's Awards for Excellence.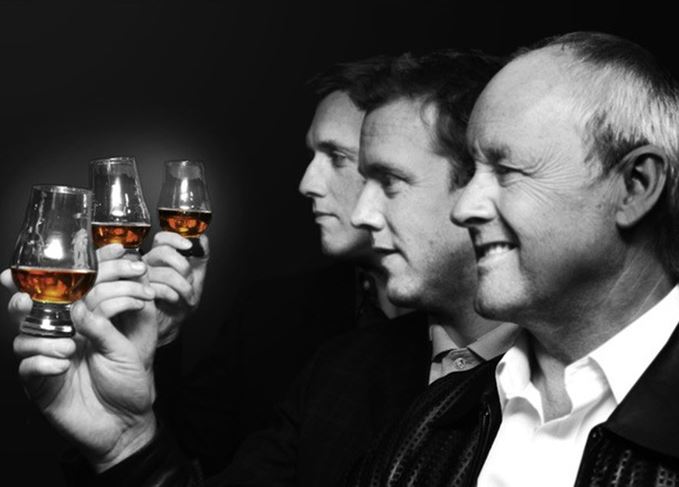 The family-owned company was presented with The Queen's Award for International Enterprise – adding to its accolades of The Queen's Award for Enterprise in 2012 and The Queen's Award for Innovation, for the Glencairn whisky glass, in 2006.
Founded in 1980 by Raymond Davidson, Glencairn is now run by his sons Paul Davidson, managing director, and Scott Davidson, commercial director.
Based in East Kilbride, south of Glasgow, Glencairn employs more than 50 full-time staff and has sold 3m Glencairn whisky glasses in more than 60 markets worldwide.
The company has designed decanters and glassware for several drinks companies, including Johnnie Walker producer Diageo, and BenRiach maker Brown-Forman.
Scott Davidson said: 'We have developed vessels for some of the finest and most rare whisky ever sold in the world.
'We position ourselves as Scotland's crystal company and, with our expertise in crystal, design and packaging, we are honoured to now be the pre-eminent supplier of premium crystal to the market.'