A remake of the Whisky Galore! film, starring comedian and actor Eddie Izzard, will be released in Scotland on 5 May ahead of a UK-wide launch.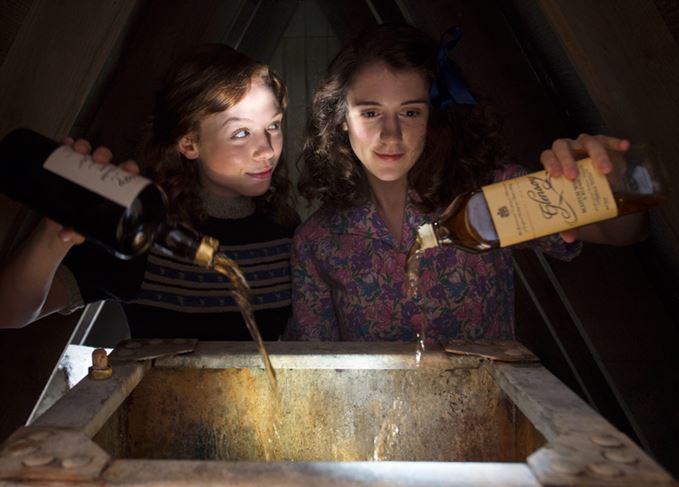 Produced by Iain Maclean and Alan J Wands, the remake of the 1949 classic also stars James Cosmo (T2 Trainspotting), Gregor Fisher (Rab C Nesbitt and Love Actually), Kevin Guthrie (Sunset Song and Fantastic Beasts and Where to Find Them), Ellie Kendrick (Game of Thrones), Naomi Battrick (Doctors) and Sean Biggerstaff (Harry Potter). The script was written by four-time BAFTA-winning screenwriter Peter McDougall.
It will be rolled out to cinemas throughout the rest of the UK on 19 May.
The new Whisky Galore!, like the original, is an adaptation of Compton MacKenzie's novelof the same name, which was published in 1947 and took its inspiration from the real-life sinking of cargo ship SS Politician off the coast of Eriskay in 1941.
The film takes place on the remote, fictional Scottish island Todday where there is a shortage of whisky due to wartime rationing – that is until a cargo ship carrying 50,000 cases of whisky founders off the coast of the island.
It is then up to Captain Wagget, played by Izzard, to stop islanders from smuggling cases of whisky onto the 'dry' island.
See the video below for the official trailer of the Whisky Galore! adaptation.