Politicians from all parties are being urged to stand up for Scotch in the run-up to the UK General Election on 8 June.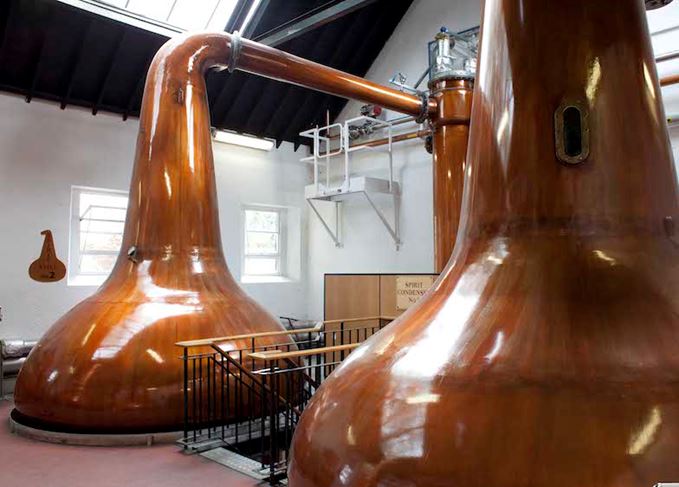 A month ahead of the snap poll called by Prime Minister Theresa May, the Scotch Whisky Association (SWA) has launched a six-point election manifesto under the #SupportScotch hashtag.
The success of the industry, the SWA warns, must not be taken for granted in the aftermath of the Brexit vote, with government backing 'vital' if Scotch is to continue to make a huge contribution to the UK economy.
According to the SWA, Scotch adds nearly £5bn a year in value to the UK economy, generating more than £4bn in exports, supporting more than 40,000 jobs and spending £1.7bn on its mainly UK-based supply chain.
The six manifesto pledges include:
Advocate for a review of the excise duty system and fairer tax for Scotch
Support Scotch exports by delivering on the industry's Brexit priorities through ambitious trade deals and robust IP protection
Promote a competitive business environment for distillers
Work in partnership to reduce alcohol misuse
Target reform supporting investment in sustainability
Support Scotch whisky through the UK industrial strategy
'We are making a call for all candidates and political parties to show their support for Scotch whisky – a strategically important industry for our economy,' said Julie Hesketh-Laird, SWA acting chief executive.
'The continued success of the Scotch whisky industry must not be taken for granted. With ongoing Brexit uncertainty, the Scotch whisky industry needs government action that matches its warm words and that enables the industry to grasp the challenges and opportunities which lie ahead.
'Support at home is needed to underpin and maintain our position as the world's leading spirit drink.'