The Scotch Whisky Association (SWA) has called for the UK government to provide the industry with a clear direction on Brexit or risk losing some of its legal protection in other countries.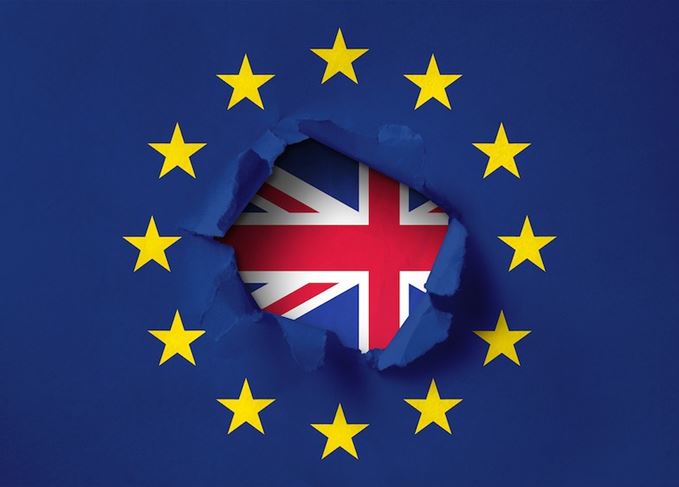 The SWA has voiced concerns that Scotch whisky's access to some overseas markets through agreements made with the European Union, could be no longer valid in the event of a no-deal Brexit.
Scotch whisky is currently protected by a geographical indication (GI), meaning there is a legal requirement for it to have been made in Scotland using only water, grains and yeast, and to have been matured in oak casks for at least three years.
With no Brexit agreement in place, Scotch whisky could lose its legal protection in some overseas markets, potentially allowing for ersatz 'Scotch' whiskies that do not adhere to the category's legal definition.
Lindesay Low, deputy legal director for the SWA, said: 'This is something we're monitoring very carefully – if we drop out of the EU, we'll also drop out of those agreements.
'Our message to the UK government is clear – we urge politicians to find a way forward and give the industry certainty.'
The government has been signing continuity agreements to maintain Scotch's legal status in some international markets, such as the deal made between the US and the UK in February 2019 which mirrored the protections set down in the US-EU trade agreement.
Low added: 'With the EU being the largest trading bloc for Scotch whisky, Brexit is a matter for concern – but I think the situation for Scotch if the UK leaves the EU, regardless of what happens, is not going to be as desperate as some commentators might say.
'We have been assured by the Department for Environment, Food and Rural Affairs that it has a UK system of GIs ready to go as soon as we leave the EU. That will make sure we're protected.'
Scotch whisky is the UK's largest food and drink export and an important contributor to the British economy, with shipments worth a record £4.7bn in 2018.