The Scotch Whisky Association (SWA) has warned of a period of 'significant uncertainty' after voters decided that the UK should leave the European Union.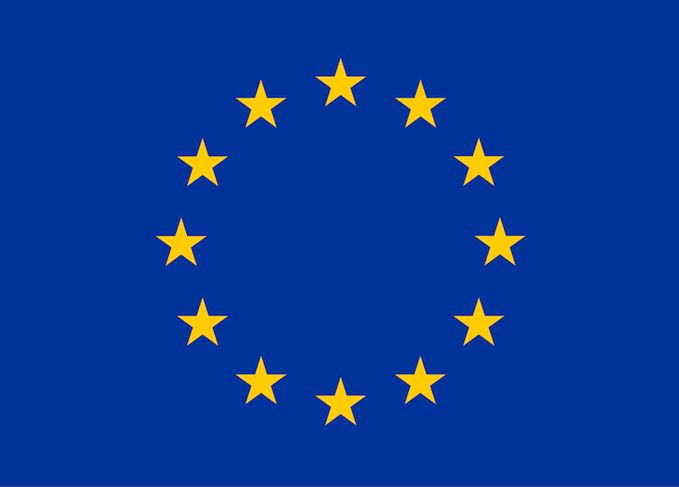 But SWA chief executive David Frost called on all parties to 'get behind the government as it faces the challenges, and the opportunities, this decision brings'.
The SWA and major Scotch whisky producers, including Diageo and Pernod Ricard-owned Chivas Brothers, had backed the UK's continued EU membership, but saw their wishes thwarted by yesterday's landmark vote.
'Voters have spoken and decided that the UK should leave the European Union,' said Frost, adding: 'The process of leaving the EU will inevitably generate significant uncertainty.
'Of course, we are confident Scotch whisky will remain the pre-eminent international spirit drink. But equally, there are serious issues to resolve in areas of major importance to our industry and which require urgent attention, notably the nature of future trade arrangements with both the single market and the wider world.'
Frost said the SWA looked forward to working closely with the government on its approach to negotiating the UK's departure from the EU, and urged 'thoughtful and serious consideration' to secure the best possible access to the EU and other export markets.
A Diageo spokesperson said the company respected the views of the British people, adding: 'As one of the UK's leading exporters, Diageo remains committed to the long-term prosperity of the Scotch whisky industry and will now work closely with our industry bodies to seek clarity on the transition process.
'It is a priority that the UK continues to benefit from open access to the EU, as well as favourable international trade agreements to protect the UK's important export industries, including Scotch whisky.'
In a joint internal message to Pernod Ricard staff, Chivas Brothers chairman and CEO Laurent Lacassagne, Pernod Ricard UK MD Denis O'Flynn and Pernod Ricard Travel Retail Europe MD Ian Williams said: 'This does not change our ambition in the market and for our Scotch whiskies and British gins.
'We will continue to invest and drive our business as we always have done. We are confident in the future of the business in the UK and travel retail.
'We will go on working wth the relevant authorities to make UK exports, especially whisky and gin, successful in the long term.'
Glenfiddich and Balvenie owner William Grant & Sons said it too would work with the SWA to understand the long-term implications for the company. 'In the short to mid term, William Grant & Sons will not do anything differently from what we do today, as a result of this decision.'