Scotch Whisky Association (SWA) chief executive David Frost is to quit his post and become a special advisor to UK Foreign Secretary Boris Johnson.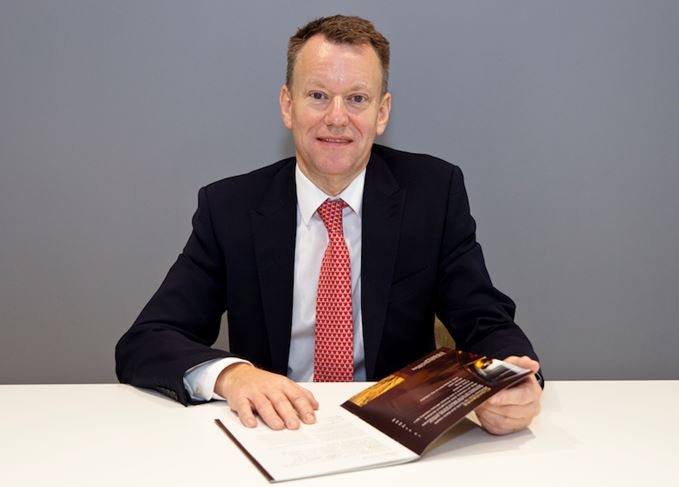 Frost, who replaced Gavin Hewitt as SWA chief executive in January 2014, leaves his post on 4 November and becomes a 'foreign affairs special advisor' to Johnson, the newly-installed Foreign Secretary and prominent pro-Brexit campaigner.
A career diplomat, Frost had previously held various senior roles in the Foreign and Commonwealth Office (FCO), serving as British Ambassador to Denmark, and also worked at the then Department of Business, Innovation and Skills (BIS).
SWA deputy chief executive Julie Hesketh-Laird will take over as acting CEO while the trade association seeks a permanent replacement for Frost.
The SWA backed the Remain campaign in the run-up to the UK's vote to leave the European Union in June, but Frost came under fire when a private email emerged in which he appeared to criticise then Prime Minister David Cameron's attempts to renegotiate the UK's EU membership.
'I have thoroughly enjoyed my time as chief executive and I want to thank SWA members and my team for their support,' said Frost.
'Scotch whisky is a wonderful industry to represent, vital to Scotland and to Britain, operating on a global scale, and held in affection by so many around the world.
'I leave the Association and the industry well-placed to continue to succeed in a competitive marketplace during a time of change, including Brexit.'
SWA chair Pierre Pringuet, vice-president of Pernod Ricard, praised Frost's 'modernisation' of the SWA, 'during a challenging time for the industry both economically and politically'.