The Highland distillery of Teaninich is to open to the public this Saturday (12 August), offering tours and tastings as it celebrates its 200th birthday.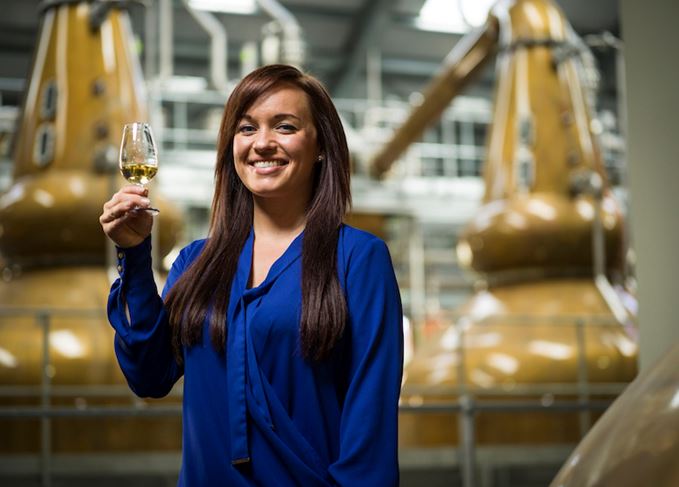 Established in Alness, Ross-shire in 1817 by the blind Captain Hugh Munro, little of the original Teaninich distillery now remains after a number of expansions and new construction projects.
One of the first legal distilleries to be built in the northern Highlands, it was also the first whisky plant north of Inverness to have electricity and a telephone (in 1887).
Teaninich was rebuilt in the 1970s, and £26 million was invested by owner Diageo in 2013 to build a new stillhouse with six pairs of stills, doubling production capacity to 10m litres of pure alcohol a year.
The distillery is also notable for being the first to use a mash filter, rather than the traditional mash tun, and is one of only two distilleries in Scotland employing this process (the other being InchDairnie).
'It is a great honour to be the manager of Teaninich distillery as we celebrate its 200th year,' said Diane Farrell, distillery manager. 'At Teaninich heritage and progress have always gone hand-in-hand.

Old and new: Teaninich has been expanded and modified over the years

'We are one of the most innovative and modern distilleries in Scotland, while also being one of the oldest, and we are proud to continue that legacy of innovation today.'
On Saturday, Teaninich will host free tours at 11am, 1pm and 3pm; and tasting tours, costing £10, at 12pm and 2pm.
The tasting tours will be hosted by Donald Colville, Diageo's global brand ambassador, who will tell stories about Teaninich's history while conducting tasting sessions. All proceeds go to local charity Moray Firth Radio Cash for Kids.
Teaninich is rarely seen bottled as a single malt, but it will also mark its bicentenary with the bottling of a 17-year-old expression as part of Diageo's Special Releases for 2017.
Inspired by the story of the visit of Victorian whisky writer Alfred Barnard to the distillery, the whisky is matured in refill American oak hogsheads and refill American oak barrels, and will be released later this year.
For more information and to book a tour, please contact Glen Ord distillery on 01463 872004.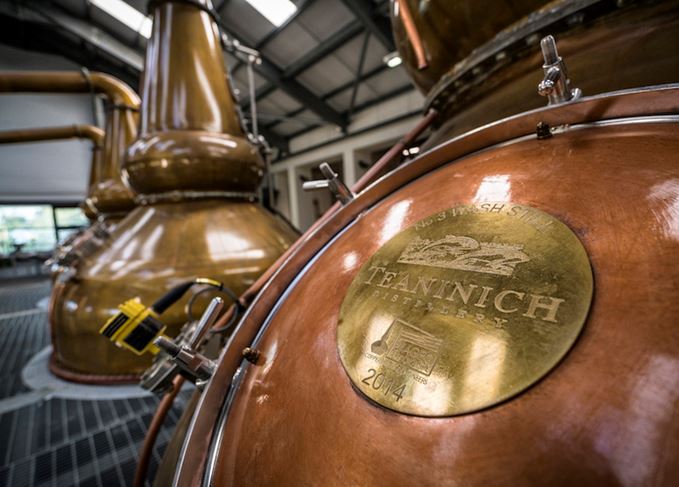 Renewed spirit: Teaninich underwent its latest expansion in 2013