Diageo's £1bn investment in expanding Scotch whisky production capacity will remain in limbo after the group reported a 9% fall in sales last year.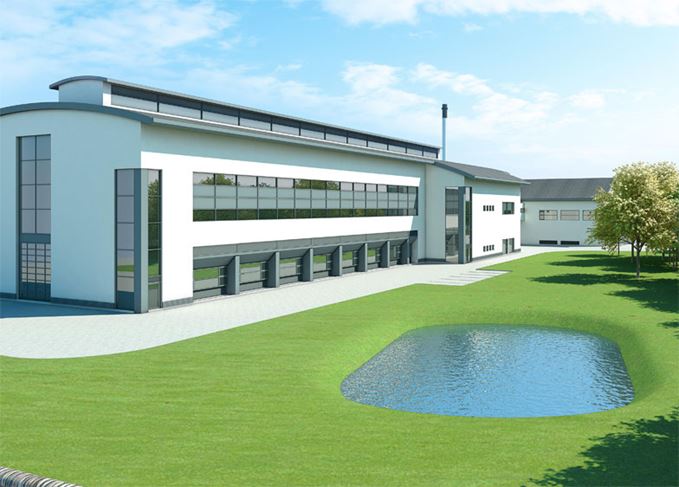 The drinks group – the world's largest producer of Scotch whisky – blamed the decline reported in its 2014/15 full-year financial results today largely on continued austerity in China and destocking in south-east Asia.
Johnnie Walker, the group's flagship blend which derives 70% of its sales from emerging markets, declined by double digits in every region apart from Africa, where it saw a marginal 2% growth, resulting in an overall decline of 12% in the year.
Diageo initially suspended its £1bn investment in increasing production in October 2014, when the Scotch Whisky Association (SWA) reported Scotch exports had fallen by 30%.
Plans to build a second, £50m distillery at Teaninich, a bio-energy plant at Glendullan and work on expanding Mortlach and Clynelish are understood to be part of the developments that have been shelved.
CFO Deirdre Mahlan confirmed the group would continue to suspend its expansion plans for the foreseeable future, but expressed her confidence in returning the portfolio to growth.
'It's true we slowed down the distillery expansions due to interruption in the category, so we do not have excess capacity,' she said. 'But the plans have not been cancelled, they have been rephased.
'We've been on an expansion plan in our distilleries and that coincided, to a large degree, with a bit of a slowdown, largely driven by the emerging markets, so we have had more maturing stock,' she said. 'That is a very positive thing.'
She added that Diageo does not expect to reduce the amount of Scotch currently distilled by the group's sites.
'We have the intent to grow volumes, both in standard, secondary and premium Scotch, and this gives us a fantastic opportunity to focus on volume growth. So we do expect our Scotch business to return to volume growth in the year.'
All Diageo's leading blends experienced serious declines during the year: White Horse (down 26%), Old Parr (-24%), Bell's (-14%), Buchanan's (-12%), and Windsor (-8%), but its malts portfolio grew by 12%, driven by the Singleton brand.
Scotch whisky accounts for 24% of Diageo's sales, which grew by 5% in its 2014/15 financial year to £10.8bn.