Glenfiddich is to introduce a luxury range of whiskies in collaboration with Baccarat, as part of its Cask Collection series in duty free.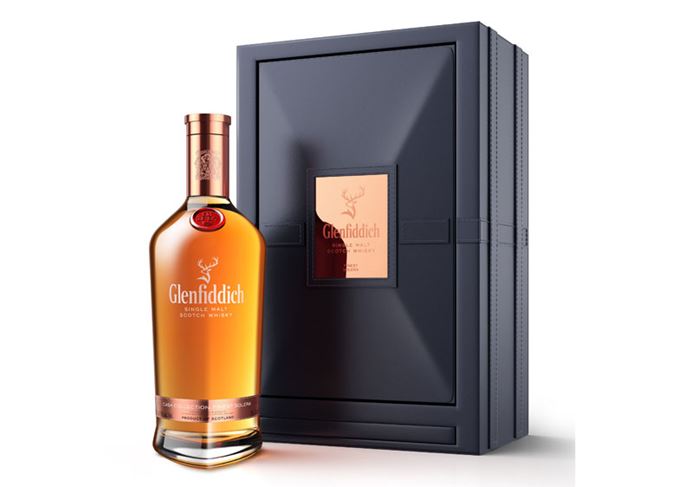 The first edition to be unveiled is the new Glenfiddich Cask Collection Finest Solera, a no-age-statement expression that will be available for around £1,950.
The expression was created by Glenfiddich malt master Brian Kinsman, who married whiskies matured in American oak casks for at least two months using Glenfiddich's solera-vatting process.
The solera process of simultaneously maturing and blending different cask liquids into a consistent flavour is one that has been used most commonly in Sherry production, rum and occasionally whisky – including Glenfiddich's 15-year-old.
A 2,000-litre tun was used to hold single malt from 20 casks, with only half of the liquid removed at any time, before being replenished with fresh casks.
With new casks used for refilling the solera tun, Glenfiddich said every batch will differ.
Glenfiddich Cask Collection Finest Solera is presented in a hand numbered and signed 70cl crystal decanter – complete with a copper stopper and neck collar, plus red cartouche made with 24-carat gold – hand-blown by French glassware specialist Baccarat.
Bottled at 48% abv, it is said to have notes of 'luxurious oak and sweet crème brûlée flavours… with soft spices, raw cane sugar and caramelised fruit'.
The expression, of which only 600 decanters have been created, is available now in exclusively travel retail outlets globally.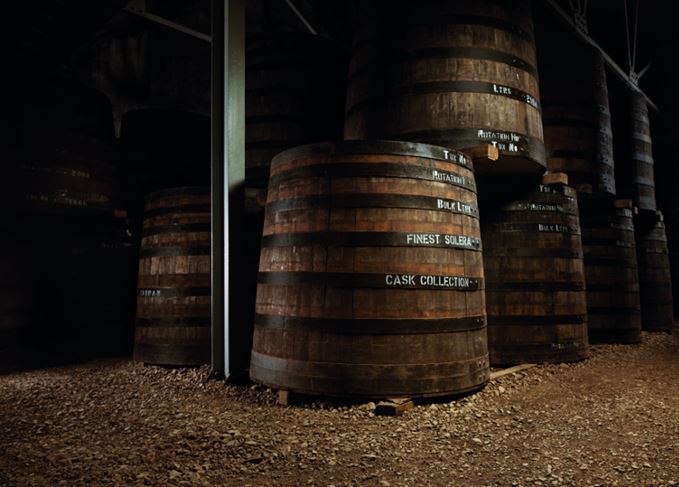 Glenfiddich's solera tun: Maturing and blending 2,000 litres of liquid at a time