Highland distillery Glenmorangie has extended its Legends Collection of travel retail exclusives with a wine cask-finished single malt inspired by a 16th century drinking vessel.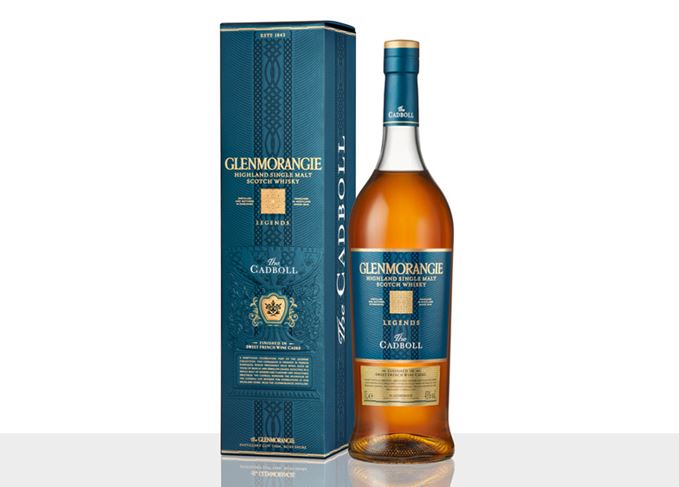 Glenmorangie Cadboll is a no-age-statement single malt whisky aged in ex-Bourbon casks and finished in barriques which previously held Muscat and Sémillon wines.
Described as 'a slightly denser, more viscous expression of Glenmorangie', Cadboll is the brainchild of Dr Bill Lumsden, Glenmorangie's director of distilling, whisky creation and whisky stocks.
The expression is bottled at 43% abv and priced at £75.
Cadboll is named after the Cadboll cup, a precious 16th century silver wine cup owned by the MacLeods of Cadboll, who created Glenmorangie House. The finishing barriques were chosen to echo the wines the Cadboll cup may once have held.
'[Cadboll's] aromas of baked bread and toasted brioche remind me of France,' Lumsden said. 'It is delightfully smooth and sweet on the palate, with tastes of mint humbugs, milky toffee and a long finish, full of old-fashioned confectionery.'
This bottling is the third permanent expression in the Legends Collection, following Glenmorangie Duthac and Glenmorangie Tayne.
The distillery also released Glenmorangie Tarlogan, a limited expression, into travel retail in 2016.